What could go wrong is she could pass out and have a wreck, and that's exactly what happened. There were 12 special needs children on the bus when it happened. No children were injured, thank goodness. Byrd was transporting the children home in a snowstorm at the time.
She had to be revived with Narcan, and was then charged with 12 counts of endangering the welfare of a child, driving while impaired and possession of drug paraphernalia.
Officials said Byrd's driver's license was suspended from 1996 to 2006, though they did not specify why it was revoked. F & A Transportation who employs her had no comment.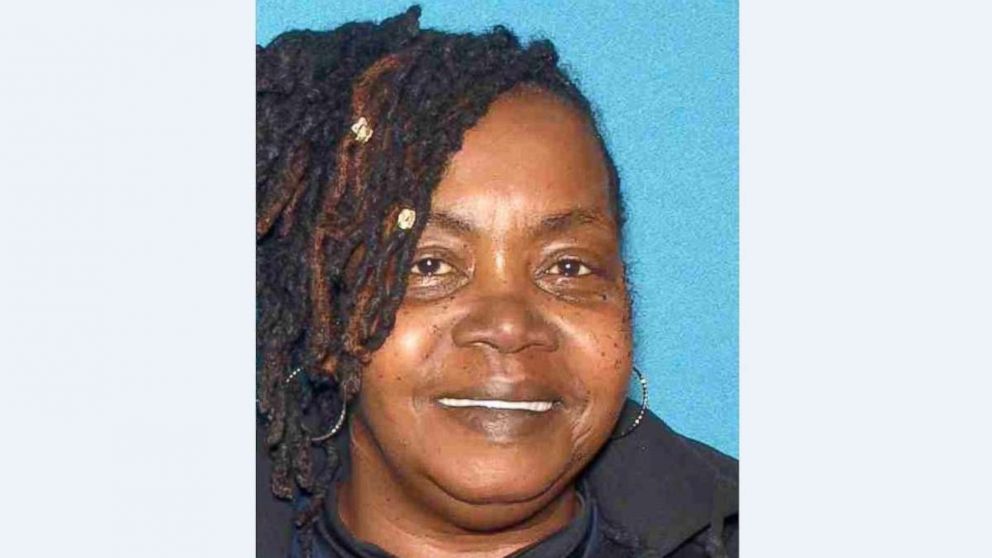 A bus driver is under arrest after she allegedly passed out behind the wheel from a heroin overdose and rolled through an intersection and into a tree. There were 12 children on the bus at the time, all with special needs, but none were injured. Lisa Byrd, 57, was charged with 12 counts of...

abcnews.go.com
Don't forget to go to the link and watch her roll that bus across a busy street.
Post automatically merged:
I duped crys_xoxo, so this one should get merged soon.
Last edited: