Trusted Member
Bold Member!
A university has stopped selling beef on campus as part of its bid to tackle climate change.

Goldsmiths, University of London, is removing all beef products from sale from next month as it attempts to become carbon neutral by 2025.

Students will also have to pay a 10p levy on bottles of water and single-use plastic cups when the academic year starts to discourage use of the products.

There are also plans at Goldsmiths to install more solar panels on the college's New Cross campus in south east London, and to switch to a 100% clean energy supplier as soon as possible.

Professor Frances Corner, the college's new warden, said staff and students "care passionately about the future of our environment" and that "declaring a climate emergency cannot be empty words".
Full Story: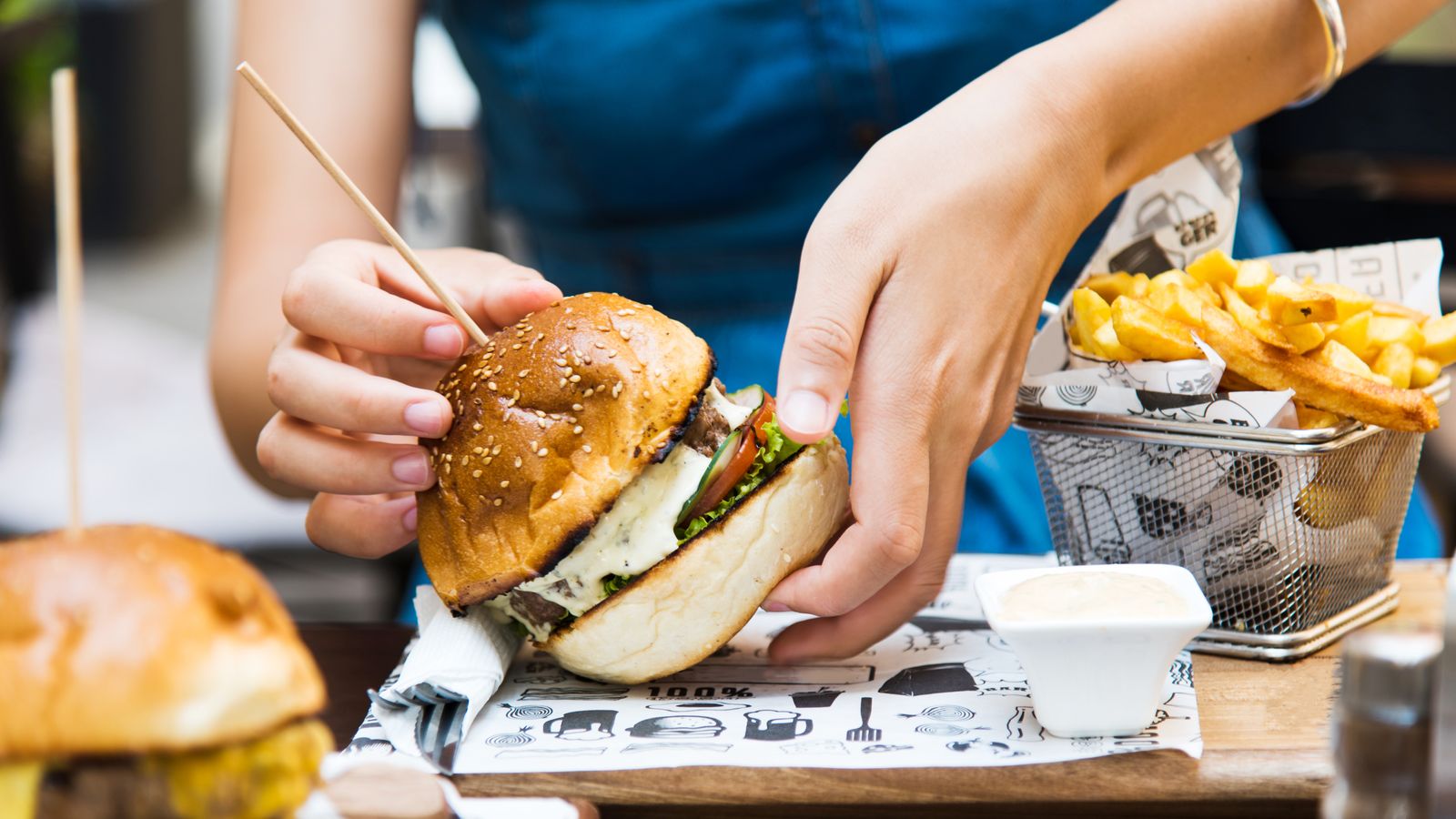 The National Farmers' Union said Goldsmiths decision to ban beef was an "overly simplistic" response to climate change.
news.sky.com