Trusted Member
Bold Member!
"Orange City police say Stormy Colon was running late to work at McDonald's on Saturday and allegedly ended up leaving her 2-year-old in the vehicle.
She claims the child's father was supposed to pick the child up, but never did.
A customer saw the child and the restaurant eventually called for help.
The child was not seriously hurt and is now in the grandparents' custody."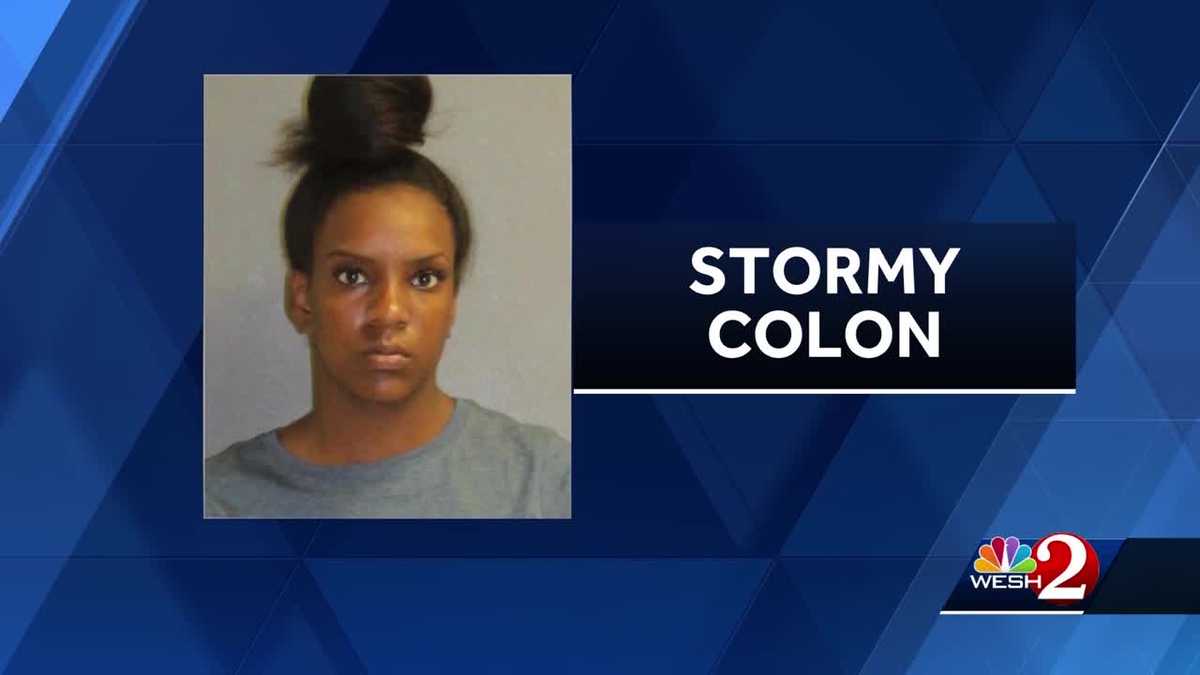 A woman charged with child neglect has posted bond and was released from jail after police said she left her child in a hot car.
www.wesh.com