"John Corey Jackson is charged with 11 counts of first-degree sexual exploitation of a minor. Jackson was named Dillon's mayor-elect after beating the city's current mayor in a runoff election this April,
according to WBTW
.
Beginning in June of 2017, and occurring as recently as last month, Jackson is accused of asking teenage boys for nude photos over Snapchat in exchange for money.
The teen victims ranged in age from 15 to 17, and were offered anywhere from $100 to $1,000 for the photos. Those payments were either given in person, through a business mailbox or using the "Cash App.""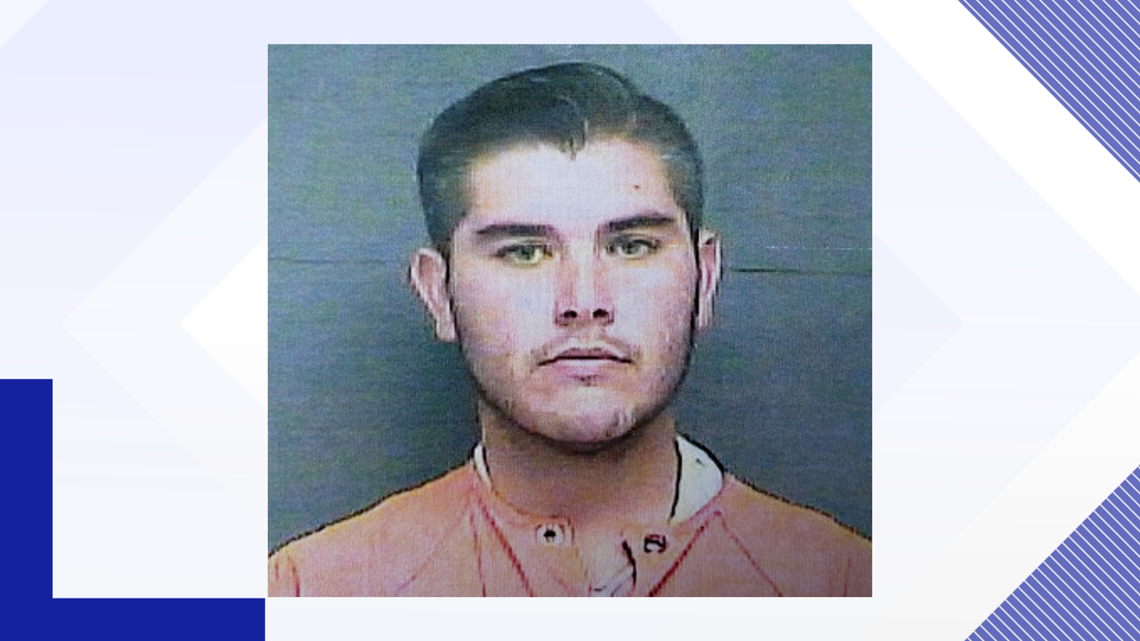 A 24-year-old man who was just elected mayor in one South Carolina is now facing several sexual exploitation charges.
www.wltx.com