A King George County woman was arrested twice in two nights by the same Stafford County deputy for being intoxicated on the U.S. 17 corridor, once while carrying cats zipped up in a suitcase, police said.
Sheriff's spokeswoman Amanda Vicinanzo said Deputy William Bolinski went to Mr. B's Market and Deli at 5:34 p.m. Friday after a citizen expressed concern about cats a woman was carrying in a zipped-up suitcase.
Bolinski confronted the woman, who told him she was taking the cats to the SPCA. The cats appeared fine and were released from the suitcase and turned over to Stafford County Animal Control.
Police said the woman, 43-year-old Shanna Holwager, was extremely intoxicated and unsteady on her feet. She was placed in the Rappahannock Regional Jail to sober up.

Late Saturday, police said, Bolinski was on Route 17 again when he saw the same woman in the middle of the road in the area of South Gateway Drive and Route 17 waving her arms.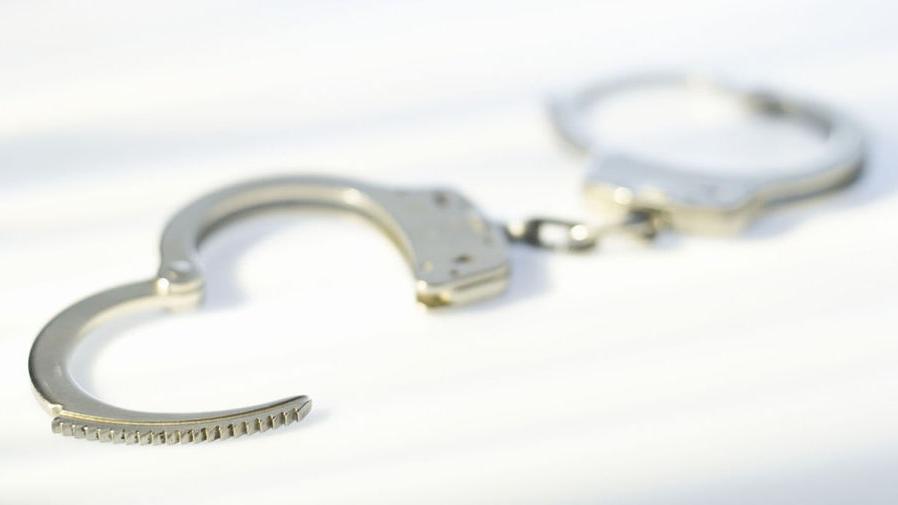 A King George County woman was arrested twice in two nights by the same Stafford County deputy for being intoxicated on the U.S. 17 corridor, once while carrying cats zipped
www.fredericksburg.com