Trusted Member
Bold Member!
Police said they were called to an assisted living facility where a mother who worked there said her child was unresponsive. When an officer arrived, he said the child appeared to be having a seizure. The officer said he noticed a small cut under the child's left eye and a bump on the child's forehead.
The child's mother told police that her boyfriend, 19-year-old Daryus Bowser, had driven her and the child to her work. "After some time, Daryus, called her back to the car because the victim was acting abnormal, or lethargic," the affidavit said.
The mother thought the heat was getting to the boy, so they turned on the air conditioning in the car and gave him some water. That seemed to help, so the mother went back to work.
Later, Bowser again summoned her to the car where the toddler was unresponsive. That's when they called 9-1-1.
On Feb. 5, Bowser was called in for another interview, where he said he lied about the incident in the car.
He said that on the day the child was hurt, he never left the parking lot of his girlfriend's work. He told officers that he was in his car in the parking lot, playing with the child who was facing him on his lap. Bowser said the toddler started vomiting on him, and he got frustrated.
He allegedly threw the boy to the other side of the car, causing the victim's head and face to hit the passenger side door. He said he then gave the child some apple juice, but minutes later, the child became unresponsive.
He was booked Feb. 5.
Bowser is currently in jail with a $100,000 bond for injury to a child with intent to cause serious bodily injury or serious mental deficiency, online records show.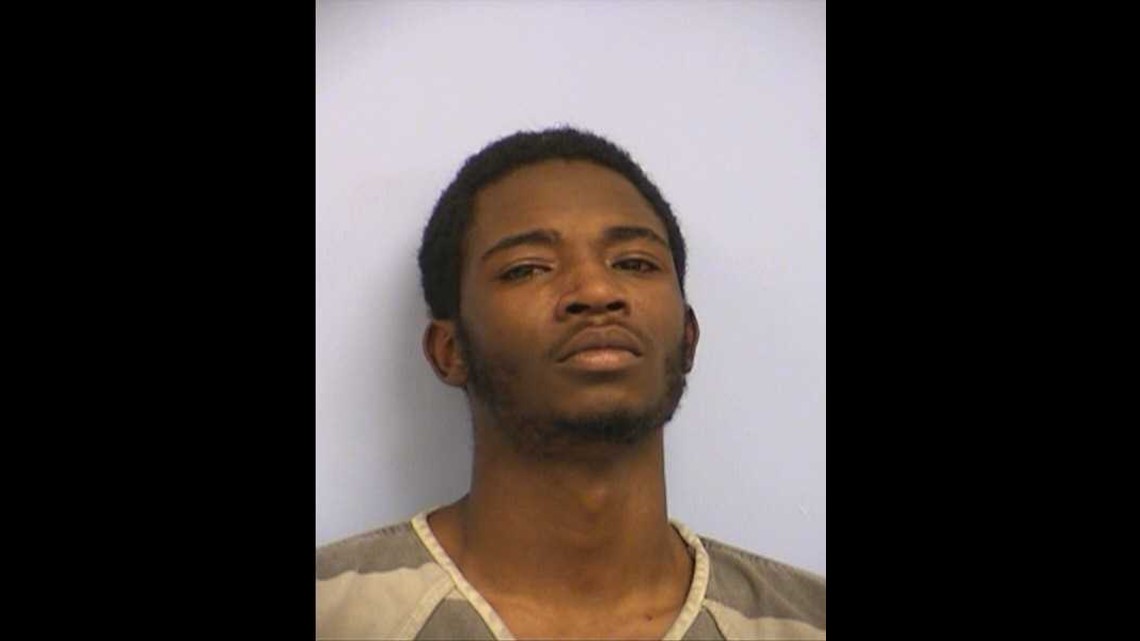 The teen told police he became frustrated with the child after he repeatedly threw up on him.
www.kvue.com