Trusted Member
Bold Member!
Edward Anthony Lopez Gomez, 25, is suspected of biting the ear of boyfriend Marcos Brito during an altercation that reportedly stemmed from Gomez accusing Brito of cheating, the victim told police, according to FOX 10 Phoenix.
The altercation became physical when Gomez cornered him in a bathroom, the victim said, according to the station.
The suspect admitted biting the ear, but said it was self-defense after being cornered in the bathroom, the report said.
The victim said that he had been in a relationship with the suspect for three years, according to
AZFamily.com
. Brito told FOX 10 that his relationship with Gomez was "a roller coaster."
Gomez faces one count of aggravated assault, AZFamily.com reported.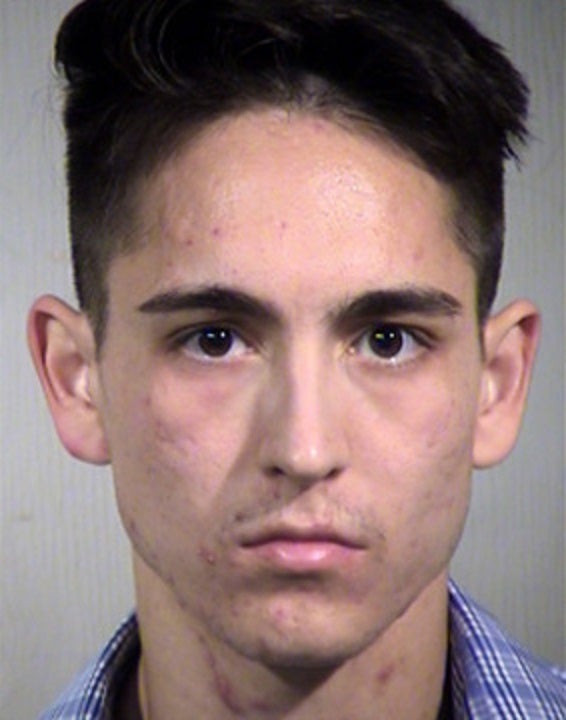 A quarrel over alleged infidelity left one man holding a piece of his own left ear when police arrived, and another arrested and charged with aggravated assault, authorities in Phoenix said this week.

www.foxnews.com