A woman has been charged with murder after allegedly decapitating her mother as a four-year-old relative looked on.
Police did not confirm the nature of the mother's injuries but Australian media reported she had been beheaded during the incident in the Australian city of Sydney on Saturday night.
Detective Superintendent Brett McFadden described the attack as "up there with one of the most significant, most horrific scenes police have to deal with", adding that the injuries to the victim "were extensive".
He said police understood there had been an argument between the woman and her mother, named in Australian media as Rita Camilleri, 57, that had become violent.
Neighbours called police and the mother's body was found in the home, with multiple injuries.
Full Story: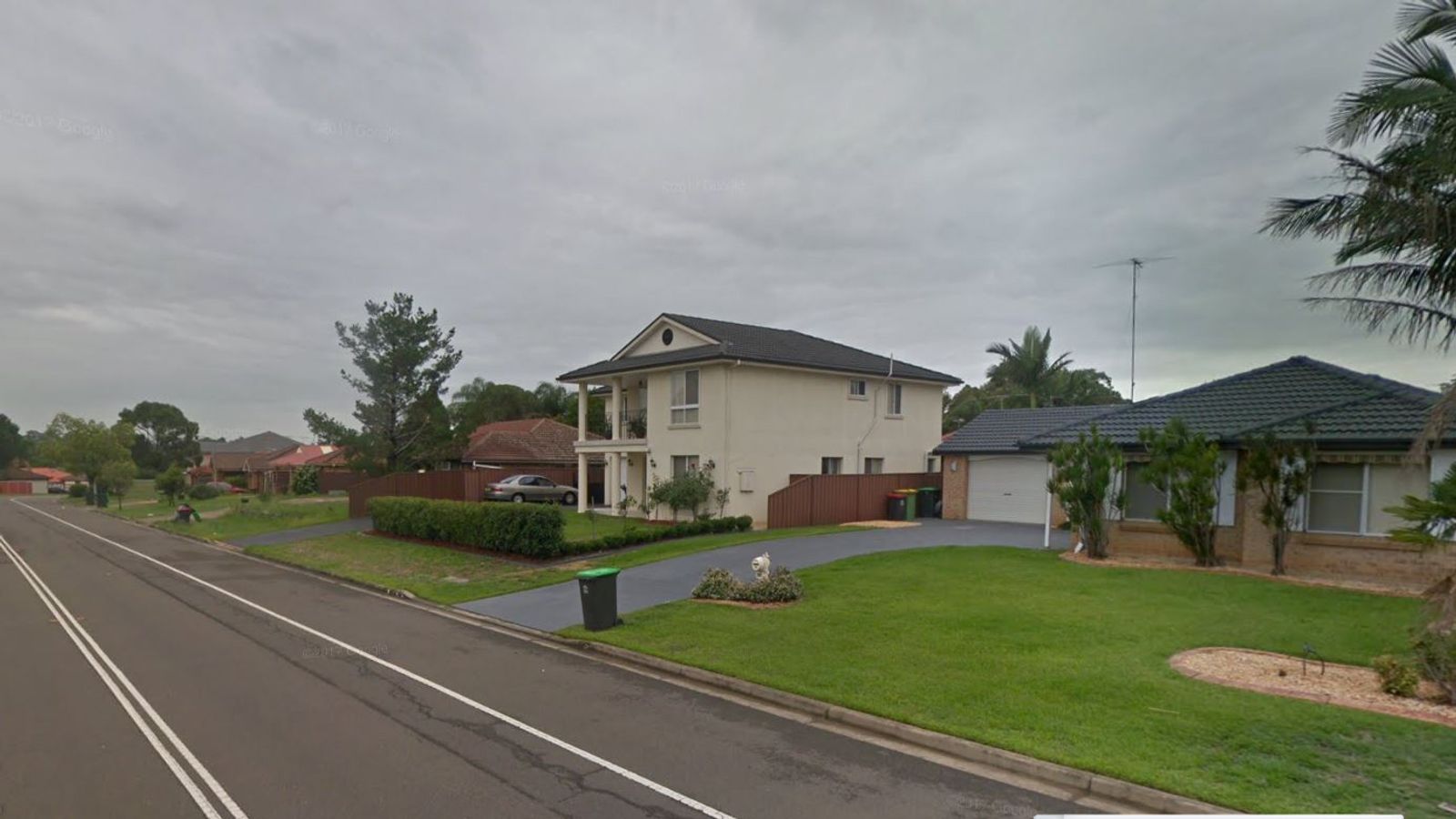 Police say a row between a mother and daughter became violent and ended with the death of the older woman in a "horrific attack".
news.sky.com
Last edited by a moderator: