Veteran Member
Bold Member!
Dallas police are investigating a potential hate crime after a transgender woman was mobbed and beaten at an east Oak Cliff apartment complex Friday.

The incident happened in the daytime on Friday, but police didn't interview the woman until around 11:23 p.m., when she was in a Dallas-area hospital,

police said

.

The woman told police she had been assaulted after being involved in a minor traffic accident at the Royal Crest Apartments. She also told police the people who assaulted her used homophobic slurs during the assault.

Apparent cell phone video footage

of the gruesome assault was posted to Facebook late Friday night. In the video, a mob of people surrounds the woman and a man in a white T-shirt, who punches her repeatedly and then kicks her while she is on the ground. Eventually, others join in the assault as well. After the woman has been kicked, punched and pulled across the apartment complex parking lot, the video ends with three other women helping the woman up.

Dallas Police are investigating the incident and said they are "reviewing all available evidence to determine if it will be classified as a hate crime."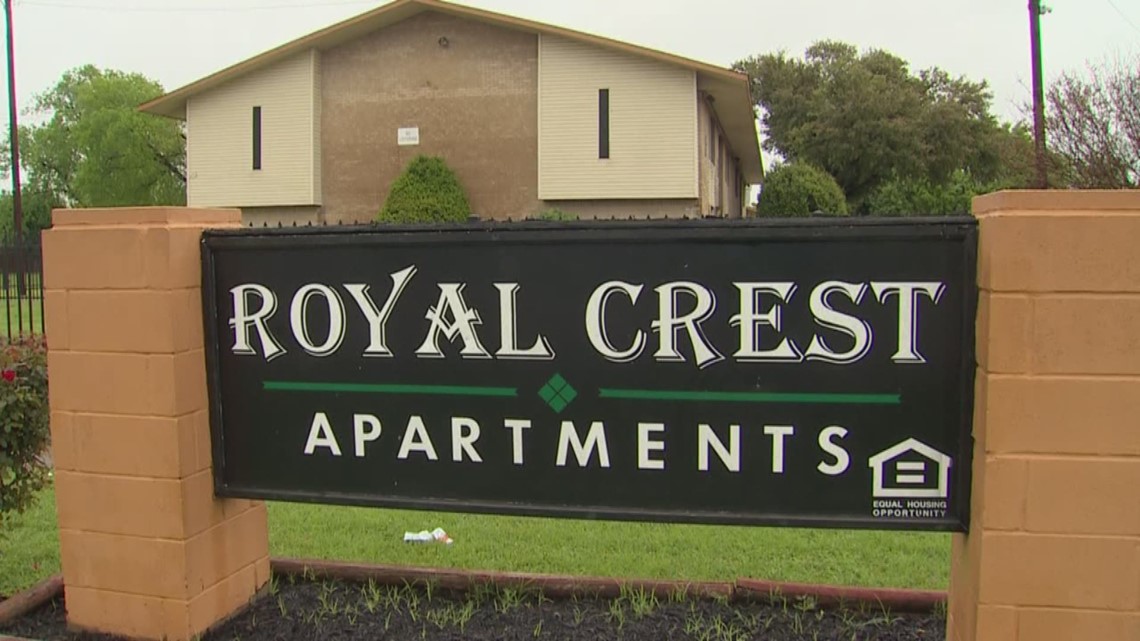 Dallas Police are currently determining if it was a hate crime
www.wfaa.com
Last edited: