Veteran Member
Bold Member!
A family court judge in New Jersey has been roundly admonished by the state's appeals court for ruling that a teenager accused of raping an intoxicated girl and then sharing a video of the assault with friends deserved leniency because he came from a "good family," was an Eagle Scout and attended "an excellent school."

"He is clearly a candidate for not just college but probably for a good college," Judge James Troiano of Superior Court wrote of the 16-year-old defendant, identified only as G.M.C. in court documents. Troiano went on to question whether the rape victim and her family had understood "the devastating effect" that pressing charges would have "on G.M.C.'s life."

The judge also argued that rape "tradition[ally]" involved two or more males using a weapon to threaten a victim in an "abandon[ed] house," "shed" or "shack" — circumstances not matching G.M.C.'s alleged crime.

Prosecutors say the boy filmed himself penetrating a 16-year-old girl from behind

at a dark basement party

in New Jersey. The victim was allegedly so intoxicated at the time that she staggered as she walked.

The defendant allegedly shared the cellphone video with his friends with a text message that read, "When your first time having sex was rape."

Prosecutors say the boy continued to circulate the video months after the alleged assault but denied it when confronted by the victim.

The Monmouth County prosecutor's office recommended in September 2017 that G.M.C. be tried as an adult because his actions at the party were "both sophisticated and predatory."

"Filming a cellphone video while committing the assault was a deliberate act of debasement," the prosecutor wrote. "And, in the months that followed, he lied to [the victim] while simultaneously disseminating the video and unabashedly sharing the nature of his conduct therein. This was neither a childish misinterpretation of the situation, nor was it a misunderstanding. G.M.C.'s behavior was calculated and cruel."

Judge Troiano, however, denied the waiver to try the defendant as an adult.

G.M.C. is an Eagle Scout and "comes from a good family who put him in an excellent school where he was doing extremely well," the judge wrote in his decision.

As for the sexually explicit messages about the alleged assault that the teen had penned, Troiano said it was "just a 16-year-old kid saying stupid crap to his friends."

But the state's appellate court disagreed with Troiano's assessment.

In a

blistering decision

last month, the court reversed Troiano's ruling.

"That the juvenile came from a good family and had good test scores we assume would not condemn the juveniles who do not come from good families and do not have good test scores from withstanding waiver application," the panel wrote.

Continue reading at link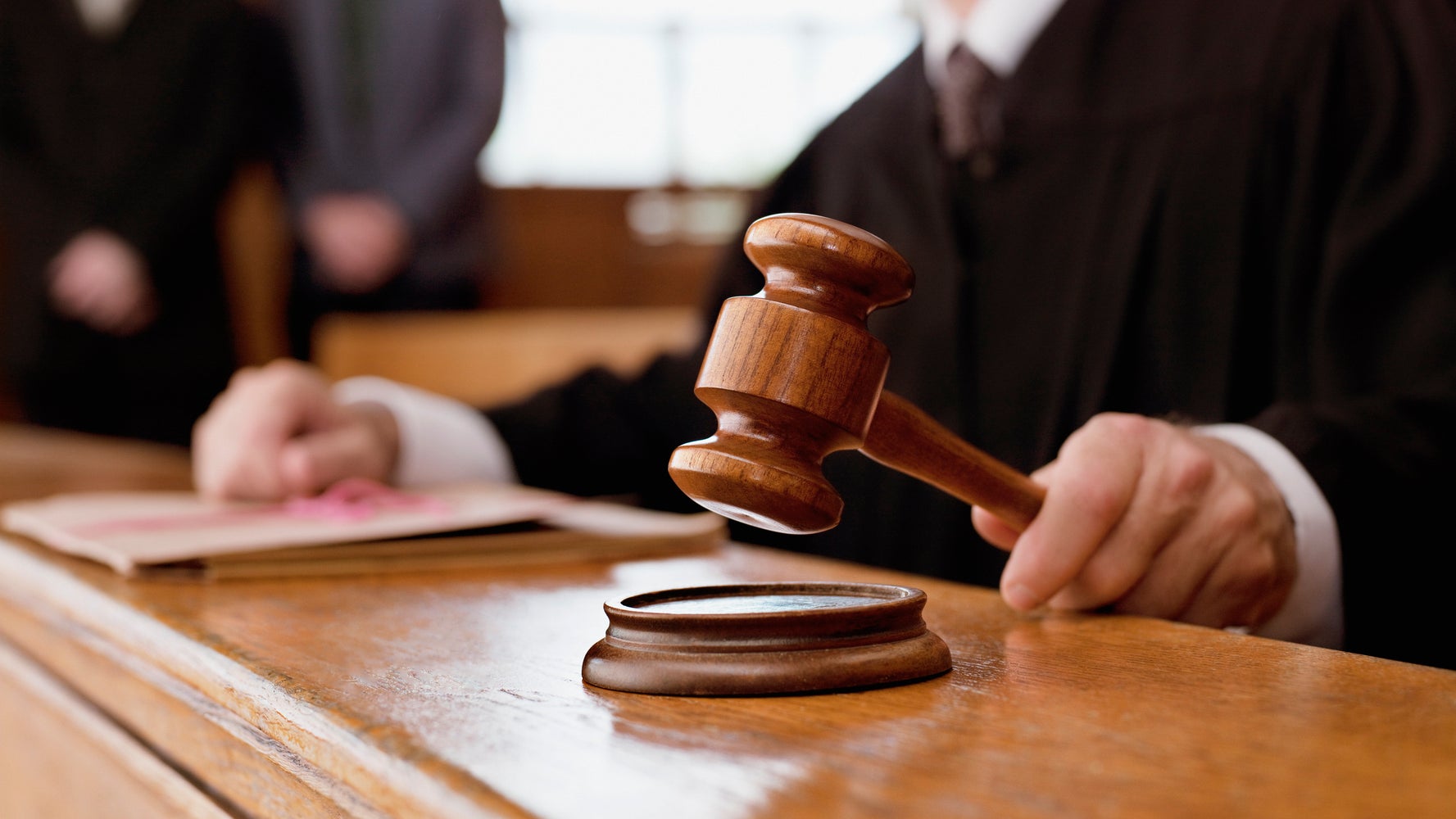 In explaining why a teen accused of rape deserved leniency, a New Jersey family court judge said the boy was an Eagle Scout with good college prospects.
www.huffpost.com
He needs to be thrown off the bench.