Trusted Member
Bold Member!
You got to read the whole story. It is hilarious with a lot of great quotes!
When two U.S.

Naval officers

decided to create a phallic drawing in the clear blue skies across

Washington

state two years ago using the exhaust of their jet, they apparently never thought it would spark an official probe and draw the eyes of leadership thousands of miles away in the nation's capital, new transcripts show.

In an extensive investigation report obtained by The Navy Times through a Freedom of Information Act request, the two

junior officers

of Electronic Attack Squadron 130 appeared to have plenty of time to kill during their 90-minute training session on Nov. 16, 2017 before a spur of the moment decision to make the sky drawing.

"Draw a giant penis," the pilot's cockpit officer said. "That would be awesome."
Full Story: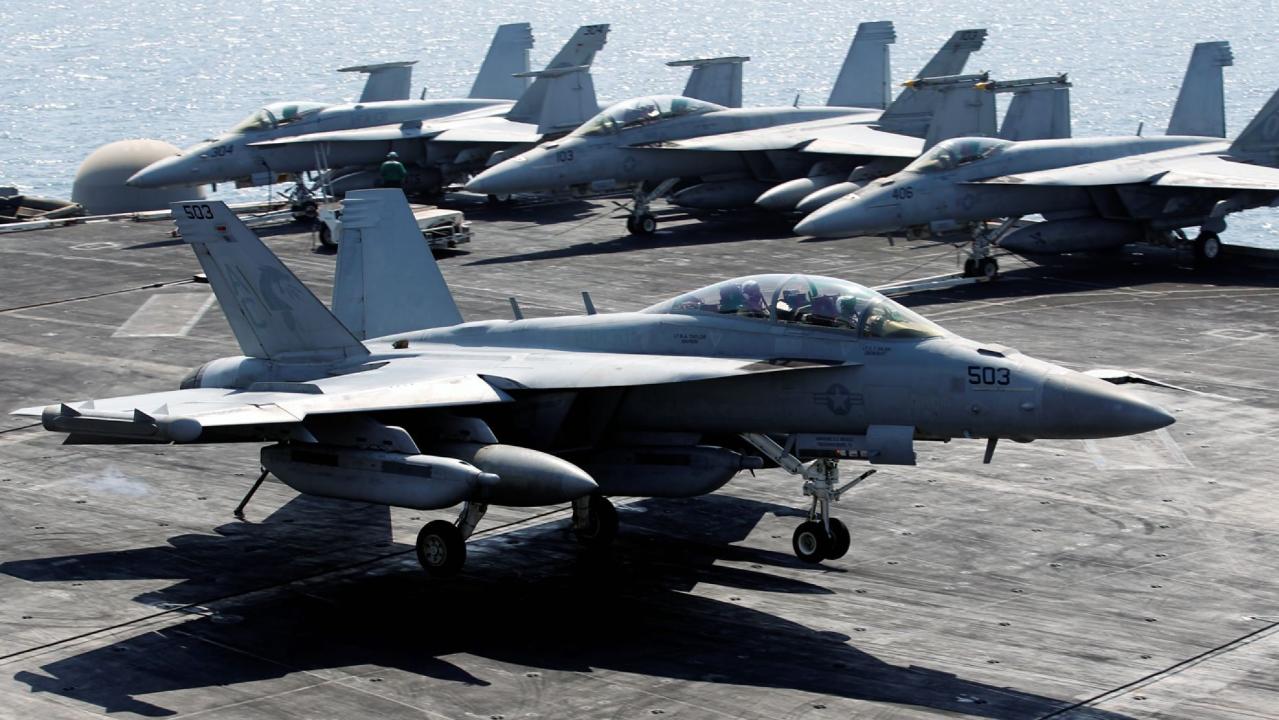 Two Naval officers made a phallic drawing in the sky, sparking a probe and the eyeballs of leaders in Washington D.C.
www.foxnews.com