Melissa Lin Keister starved and beat a child living in her home, withholding food as punishment and forcing the child to sleep naked inside a square taped to a bedroom floor under the watch of a surveillance camera.
The poor starving child told police she was only allowed to exit the room into other parts of the house when visitors came. These visitors were home health aides . When they left, the child said she'd be forced to remove the large shirt she wore like a nightgown and return to her room nude and alone, according to arrest papers.
She ate the mattress to hold of hunger pains. Other times she ate frozen pizza from the Freezer. The other children would sneak her food. If caught Keister would make the child drink vinegar until she vomited.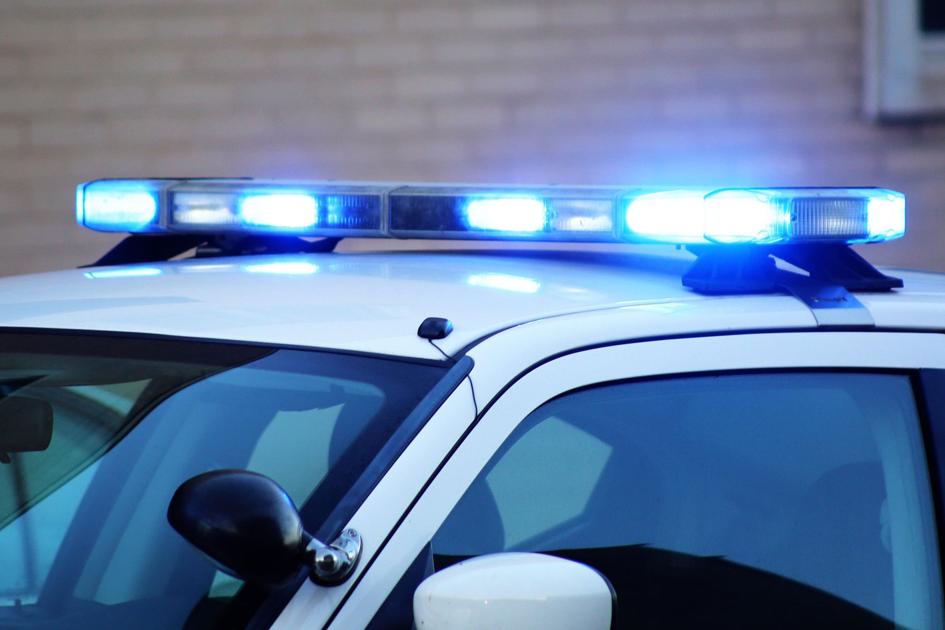 A Union County woman starved and struck a child living in her home, withholding food as punishment and forcing the child to sleep naked inside a square taped to a
www.google.com