It had been 45 years since the day 11-year-old Linda O'Keefe left school bound for home -- and never made it.

She was found strangled, her body tossed in a ditch, the next day.

Now, cops in Newport Beach,

California

have announced what they've long been waiting for: the arrest of Linda's

suspected killer.

Police have not officially identified the accused murderer, but they plan to at a press conference Wednesday.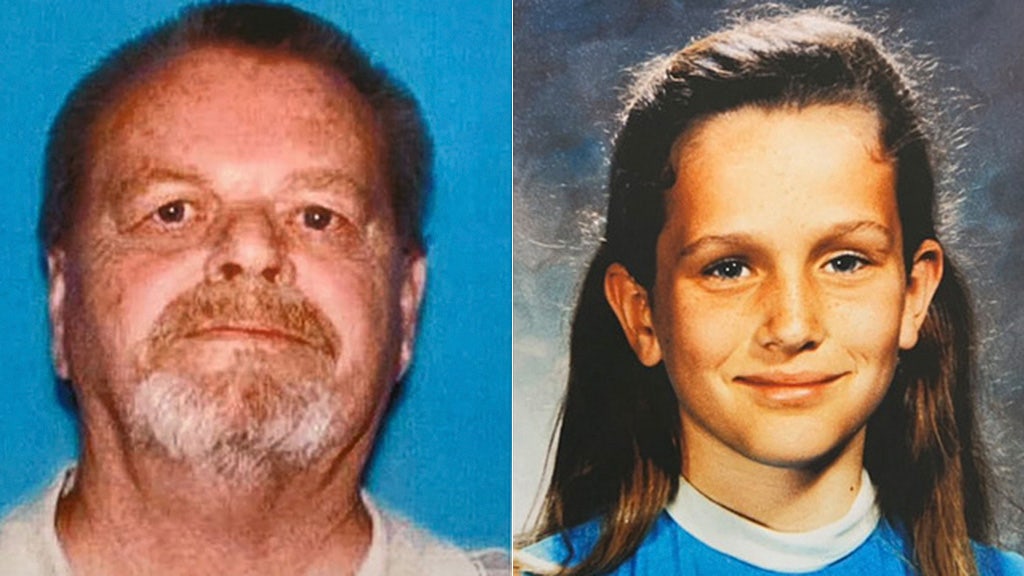 Police say they have arrested a suspect in the 45-year-old murder of Linda O'Keefe, who was 11 when she was abducted in 1973.
www.foxnews.com