Trusted Member
Bold Member!
Nearly 220,000 people have signed up to a Facebook event planning a late-summer raid on Area 51 in the Nevada desert to "see them aliens" by running really fast en masse like a cartoon ninja at the secretive air force facility.
Area 51, also known as Homey Airport, is infamous for the alien conspiracy theories that have centered on it since the 1950s. Most famously of all, it supposedly stored what was found at the site of the notorious—and thoroughly debunked—Roswell UFO incident.
The event, titled
"Storm Area 51, They Can't Stop All of Us,"
is scheduled for 3 a.m., September 20, and was set up by a Facebook page dedicated to "s***posting" memes and SmyleeKun, who streams himself on Twitch playing video games.
According to the description, everyone will meet at the "Area 51 Alien Center tourist attraction and coordinate our entry." Organizers recommend that the group runs in unison in the style of animé ninja Naruto Uzumaki, with their heads forward and arms held outstretched behind them.
"If we Naruto run, we can move faster than their bullets. Let's see them aliens," the event description says. Whether or not anyone takes the joke seriously and shows up on September 20 at the heavily-guarded and closely-surveilled site remains to be seen.
Full Article: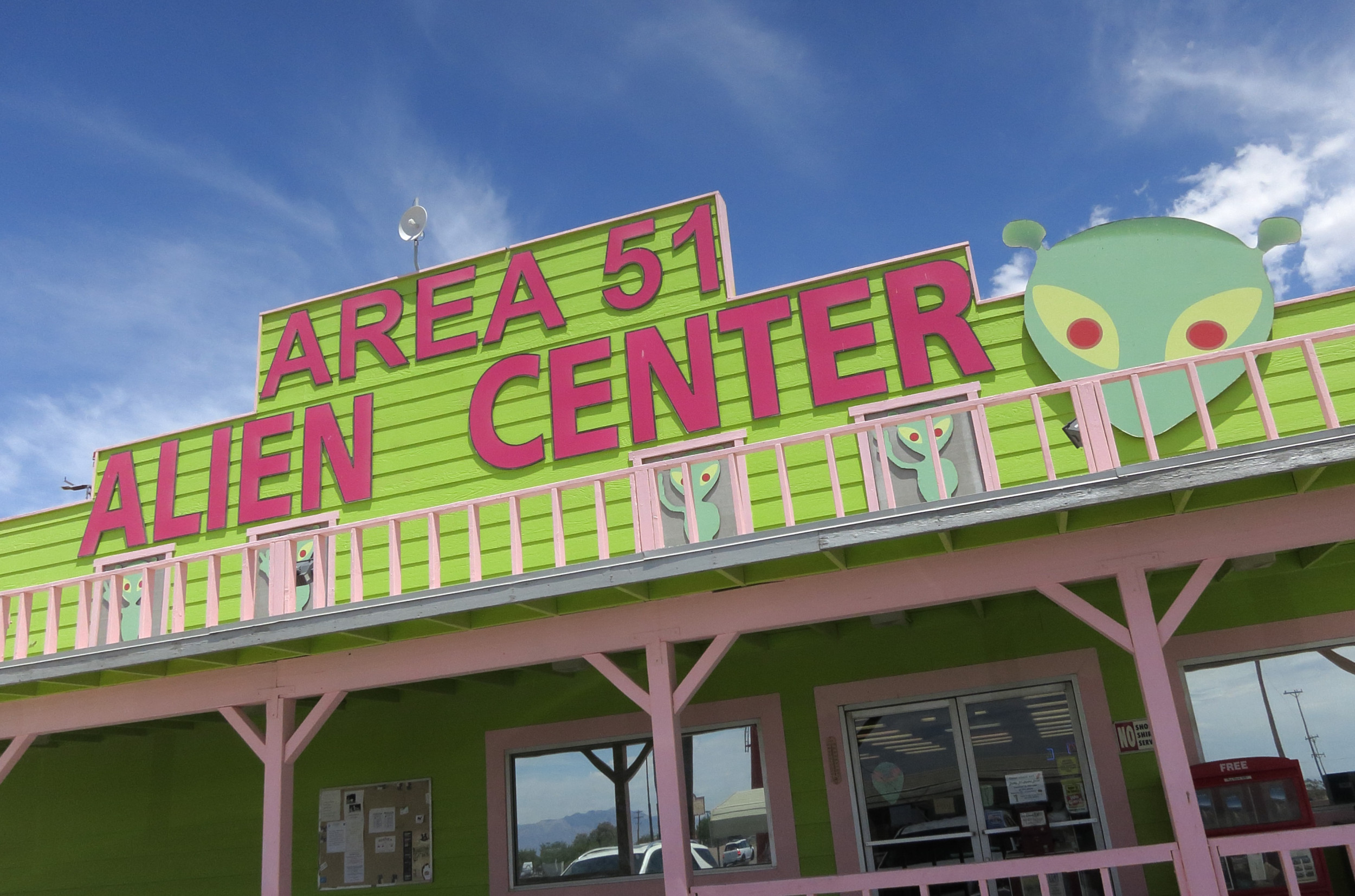 The joke Facebook event urges attendees to run "Naruto style" at Area 51 to "move faster than their bullets" and "see them aliens." Will anyone show up?
www.newsweek.com