Veteran Member
Bold Member!
A Manning woman has been arrested and charged in connection with the death of her infant son.

Agents of the S.C. Law Enforcement Division arrested Rondasha Steward, 21, Thursday and charged her with Homicide by Child Abuse.

According to the arrest warrant, Steward allegedly "found her 4-month-old son face down and unresponsive in his crib and did not seek medical attention," leaving the home and the child. The child was found by a family member one hour later, according to police.

The SLED investigation was requested by the Clarendon County Detention Center.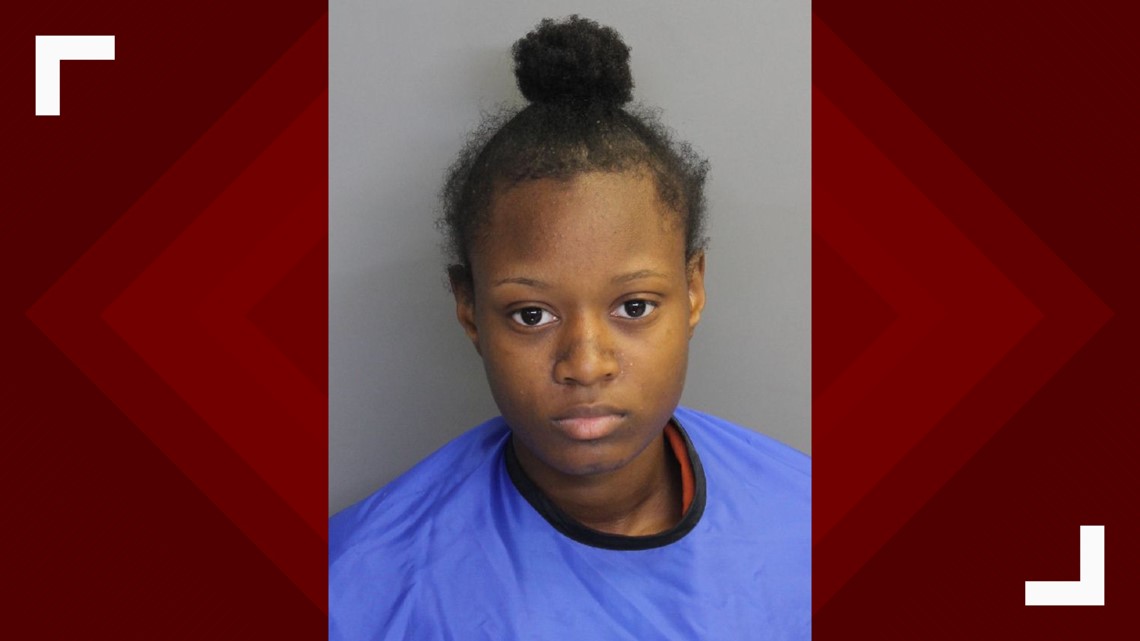 A Clarendon County woman is being charged with homicide by child abuse for allegedly neglecting her four-month-old son.
www.wltx.com
View attachment 19338
Last edited: