FORUM BITCH / Beloved Cunt
Bold Member!
All For The Love Of A "Handsome Man"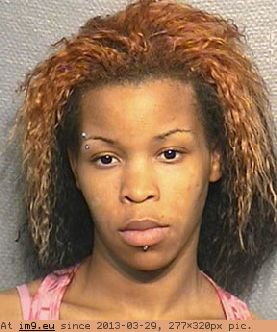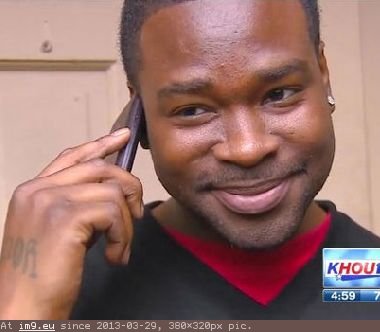 A pregnant woman was seriously injured Thursday morning when another pregnant woman intentionally hit her with a car, pinning her against a southwest Houston home, police said.

The incident happened in the 9600 block of Ravensworth Drive, where Christopher Chaney lives with his pregnant girlfriend, Alise Kelly.

Chaney said his pregnant ex-girlfriend, 26-year-old Shareyll Hunter, showed up at the house Thursday morning and started arguing with Kelly.

"I was in my house asleep, and then one of my kids' mothers came," Chaney said. "I mean, they been texting and talking over the phone saying they want to fight each other and meet up right here and do it."

All of the commotion outside roused Chaney from bed.

"When I came outside, I seen my kids' mother punching on the window and she wanted to fight the other one," Chaney said.

He said Hunter jumped into his car and gunned it, pinning her 21-year-old rival between the car and the house, police said.
[...]

Kelly was rushed to the hospital with two broken legs. Doctors had to amputate one of her feet. The baby is expected to be OK.
[...]

Hunter is five months pregnant and the victim is four months pregnant. Chaney, 26, says he is the father in both cases.

Reporter: "You think it [the hit-and-run] is because of you getting them pregnant?"

Christopher Chaney: "I mean, I'm handsome."

Chaney has two other children with Hunter. He bragged he's also fathered children with two other women, bringing the total to four, with two more on the way.
http://www.kens5.com/news/Police-Pregnant-woman-pins-pregnant-rival-against-wall-with-car-200584101.html