According to Lancaster police Aaron Dalton walked into the Starbucks at 9:45 pm Saturday and went behind the counter. While behind the counter Aaron decided to use the utensils sink has an urinal. He also urinated on the food merchandise.
He was arrested and charged with criminal mischief.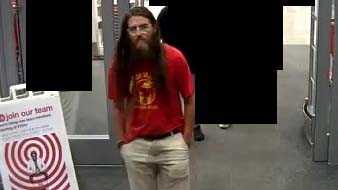 Police in Lancaster County say the incident happened Saturday night in the Starbucks at the Target on Fruitville Pike.
www.google.com
Last edited: