Active United States Equestrian Federation member and former US Olympic Dressage Team member Michael Barisone, 54, has been arrested and charged with two counts of attempted murder and various firearm related charges. Responding to a 911 call for a woman with gunshot wounds, police found an additional male victim, as well as a gun at Berisone Dressage in New Jersey.
The victim is said to be equestrienne Lauren Kanarek.
"Kanarek, 38, was blasted two times at close range by 2008 dressage Olympian Michael Barisone on Wednesday afternoon in an attack that left her clinging to life, authorities and sources said.
The attack — said by sources to have been precipitated by a bitter landowner-tenant dispute..."
Kanarek, initially in 'grave condition' was upgraded to stable condition following surgery.
According to the Morris County Prosecutor's Office, Barrisone has not yet appeared in court, and it is unknown if he currently has a lawyer.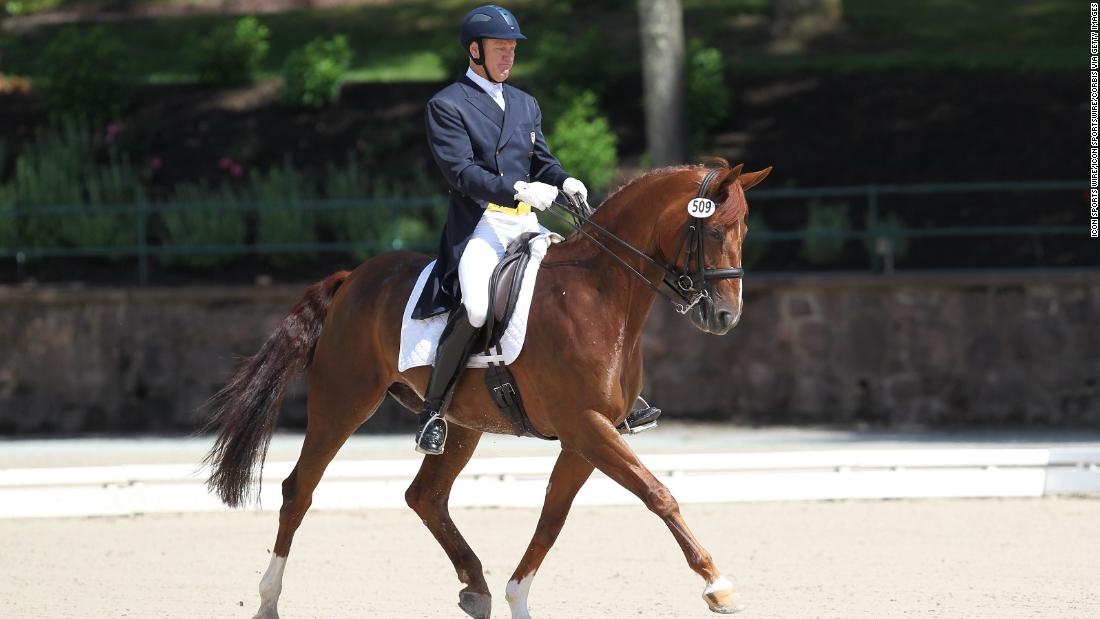 A former US Olympian was charged with two counts of attempted murder Thursday after a shooting was reported at his New Jersey farm, authorities said.

www.cnn.com
The equestrienne shot on a ritzy New Jersey farm was identified by sources as national medalist Lauren Kanarek, as charges were announced against the former US Olympian who owns the sprawl. Kanarek…
nypost.com
Post automatically merged:
apparently, the third person was NOT shot, but was injured. They have yet to be identified.