30 year old Samuel Charles Waisbren got caught between an elevator and a hard place when a lift in the Manhattan Promenade suddenly plunged. Waisbren was exiting the elevator on the first floor when the sudden plunge caught him between the elevator and the basement.
"The city's Department of Buildings was investigating and "will take all appropriate enforcement actions," the agency said in a statement. Inspectors responded to the scene.
"Elevators are the safest form of travel in New York, due to the city's stringent inspection and safety requirements," the statement said. "We're determined to find out what went wrong at this building and seek ways to prevent incidents like this in the future.""
The NYME is working to determine the cause of death. I'm gonna go out on a limb and suggest it was the elevator landing on his head...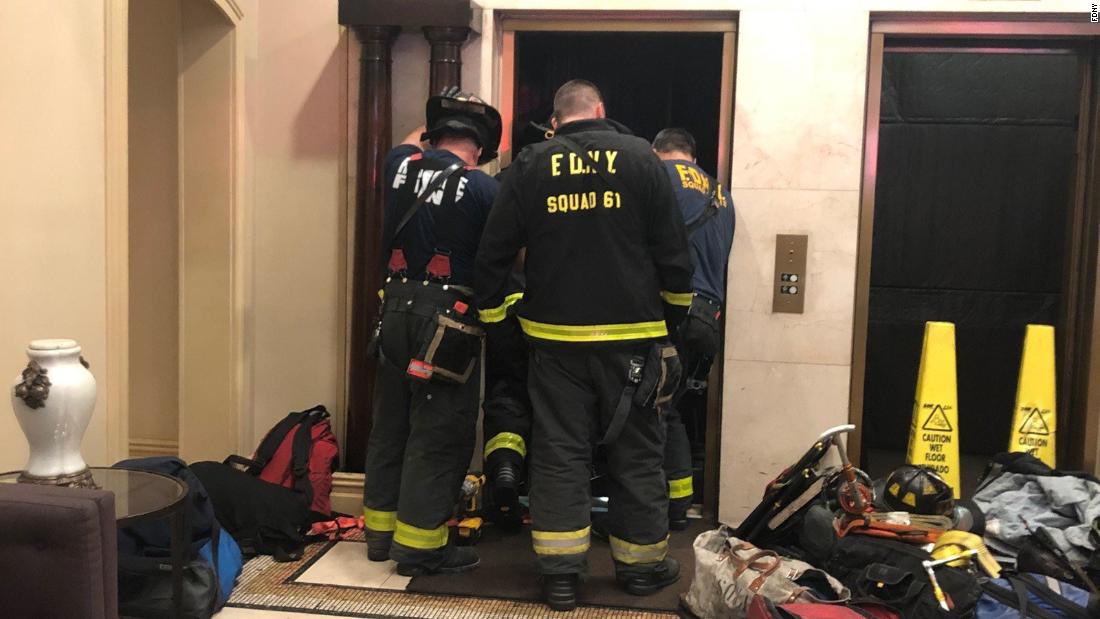 A 30-year-old man was crushed to death Thursday by an elevator at a New York high-rise, police said.

www.cnn.com
Last edited by a moderator: