Veteran Member
Bold Member!
21-year-old Alicia Dolores Mohrland has been charged with assaulting an infant.

She's currently at the Isanti County Detention Center, and her bail was set at $500,000 or $250,000 with conditions.

A criminal complaint states that officers were dispatched to a reported medical incident. After arriving on scene, officers made contact with Mohrland and saw an 18-month-old child in her left arm that appeared to be limp.

According to the complaint, the child appeared "ashen in color, grey and did not appear to be conscious." However, they then heard the baby cry and laid it on the couch to observe the child's breathing.

When asked what happened, Mohrland told officers the child wasn't eating, so she threw a temper tantrum and tossed the child in a playpen and guessed it hit his head on the door, the complaint states. When officers asked how far she tossed the child, she stood at the spot she tossed him from, which officers measured to be roughly 8 feet.

It also states Mohrland said, "I hurt my baby" and explained that the child had experienced previous abuse from its biological parents. She later confirmed she tossed the child roughly 6-7 feet.

Another officer who was a practicing paramedic later arrived on scene and said the infant appeared lifeless upon first seeing it, the complaint states. The officer did then see signs of life, but noted the child was breathing in an irregular fashion.

The officer then asked if she saw the child shaking like a seizure after tossing it, and she said yes, the complaint states.

The child was taken by ambulance to a hospital and then airlifted to Children's Medical Center in Minneapolis. Once admitted, the child was reported to be suffering from severe head trauma, and was listed in critical condition.
According to the complaint, officers said Mohrland appeared distraught and crying while they were on scene, and she repeatedly uttered statements like, "I'm sorry, I didn't mean to do it." Officers also noted Mohrland had said multiple times she was a good mom and didn't mean for it to happen.
She's currently at the Isanti County Detention Center, and her bail was set at $500,000 or $250,000 with conditions ...
kstp.com
The victim was admitted to the Children's and it was reported he was suffering from severe head trauma and was listed in critical condition.

Braham Police Department Detective Kevin Stahl arrived on scene and obtained search warrants for the residence. He learned from Baumgart, who had received information from Children's Hospital, that the victim may be brain dead.

The Minnesota Bureau of Criminal Apprehension was then called to assist with Special Agent Douglas Henning responding. Henning responded to the scene and determined the case would benefit from having the BCA forensic team come to process the scene. A second agent was requested to go to Children's Hospital to get firsthand information about the victim. The agent recovered the victim's clothes, took photos of the injuries and was briefed as to the prognosis. Henning learned the victim underwent a surgical procedure and was expected to live through the night; however, medical staff was concerned the victim may be brain dead or may die when taken off medications and life support.

The BCA forensic team arrived on scene and processed the scene.

On Aug. 13, the Children's Hospital in Minneapolis reported the victim was in critical but stable condition, with significant injuries, and was able to maintain with various machines and medications that were connected. He still needed to have a retinal scan to determine any injuries within the eyes and a skeletal survey to determine any other injuries to the skeleton.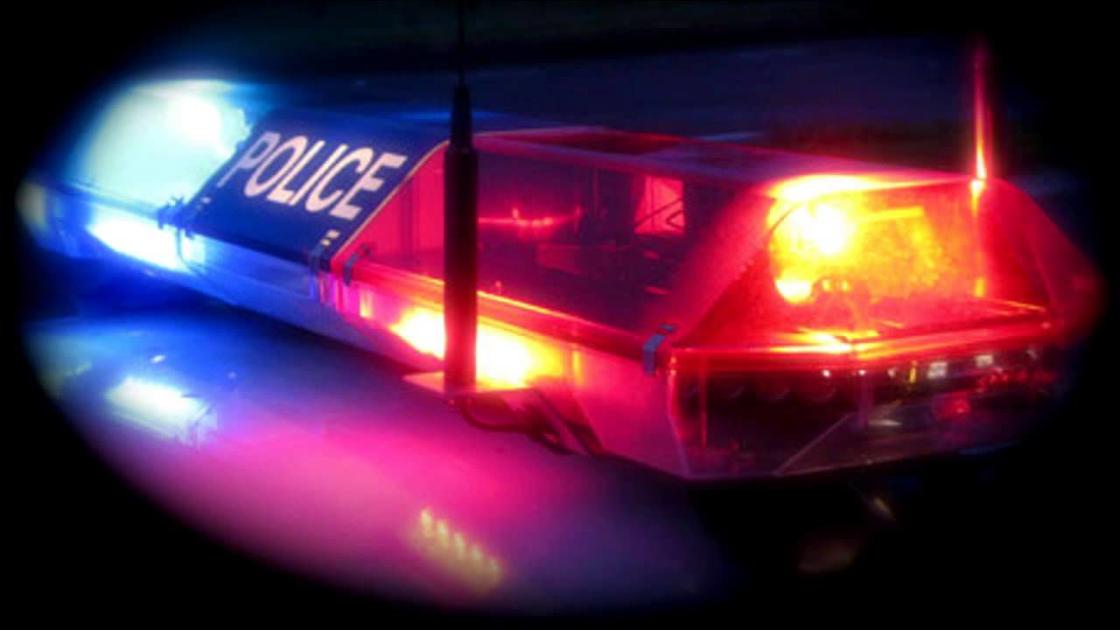 A Braham woman is facing a felony assault charge for causing great bodily harm to an 18-month-old baby.
www.hometownsource.com
Last edited: