Two women are in the Benton County jail after leaving an infant in a hot car at a Walmart in Pea Ridge.

During the investigation, police determined the infant's mother, Karlee Spear, 21, and her friend Ashlee Danley, 26, had left the infant in the car for 45 minutes to an hour to go grocery shopping.

At about 2:30 p.m., Pea Ridge police got the call that an infant was inside a black Nissan Xterra at the Neighborhood Market.

Lt. Michael Lisenbee with Pea Ridge police said the baby was locked inside the car with the windows rolled up and without air conditioning. He said temperatures inside the car reached up into the triple digits.

Several people noticed the baby in the car and took action.

Michelle Holt and her husband, Nate, rescued the baby. Nate threw a brick through the back window of the car to get to the child.

"The people that busted out that window to get that kid out of that car saved that kid's life," Lisenbee said. "If he would've been in that car for another ten or 15 minutes, we would probably be having a different conversation right now."

The mother of the baby and her friend, who were arrested at the scene, were inside grocery shopping. Police said they "simply forgot" about the child.

"I think she was in a rush, and I think she was distracted and didn't take a few minutes to think, 'Hey, get my infant out of the car'," Lisenbee said.

Michelle Holt said rescuing the baby was the most terrifying thing she's ever done.

"He was foaming at the mouth like he was spitting," Holt said. "I just kept telling him he was really strong and that he just had to stay awake, because he was acting like he was asleep."

As a mother herself, Holt said she doesn't understand how someone could leave their child in the car.

Police said the mother showed remorse, but Holt said both women were unfazed by the whole situation.

"No emotion, no screaming, and then this other woman said it was going to be okay, and I started screaming, 'It's not going to be okay! I just saved your baby's life!'. She looked at me with no emotion, nothing," Holt said.

Both women are being held in the Benton County jail awaiting their bond hearings.

Police said the baby was in condition is stable.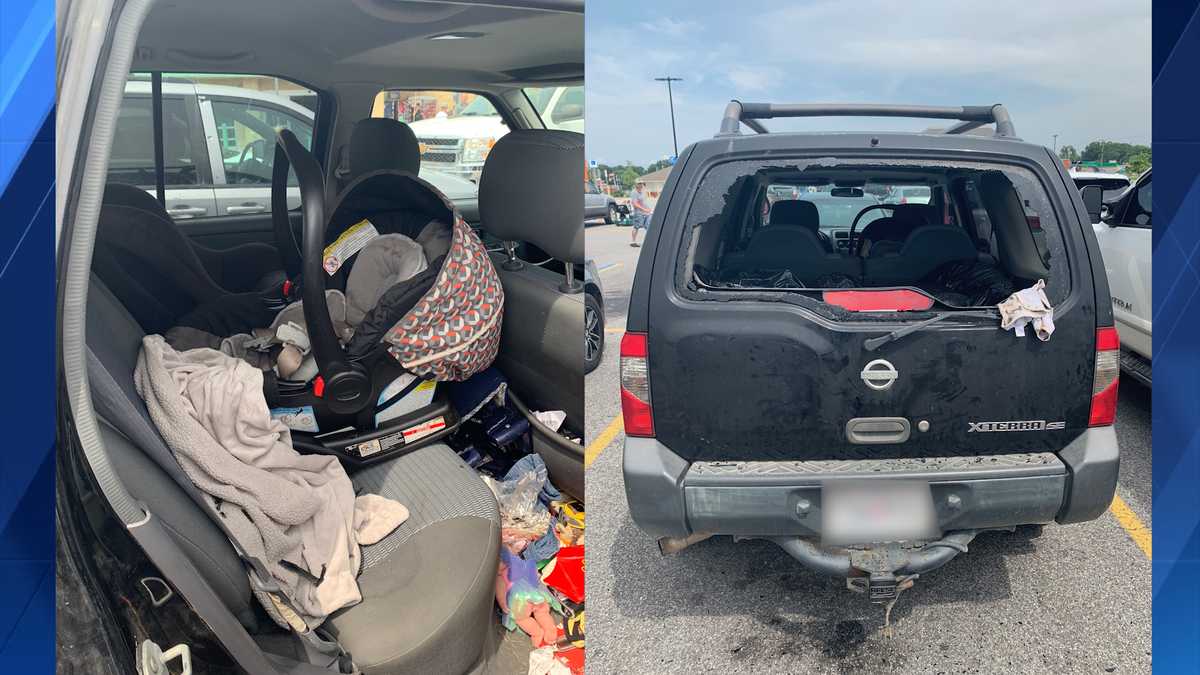 Lt. Michael Lisenbee with the Pea Ridge Police department confirmed that two people are in custody related to the incident.
www.4029tv.com
Last edited by a moderator: