Veteran Member
Bold Member!
A 27-year-old mother has been indicted and charged in the death of her twin infants in June 2018 in Otsego County, according to police.

Kimberly N. Steeley of Decatur has been charged with two counts of second-degree manslaughter in connection with the deaths of Liam and Bonde Steeley, state police announced Monday in a news release. Decatur is about 20 miles east of Cooperstown.

Liam and Bonde Steeley were less than two months old when they died 11 days apart, both of asphyxiation, both while sleeping with their mother in the East Worcester home she shared with her parents and boyfriend, the twin's father, according to Otsego County District Attorney John Muehl.

According to police, Bonde died June 5, 2018 and her brother died in the same manner June 16, 2018.

"She originally said they died in their bassinet, but later she told the police they died while sleeping with her," Muehl said.

State police handled the death of the boy Liam and sheriff's handled the death of the girl, Bonde.
The deaths of the two infants occurred in June 2018.
www.syracuse.com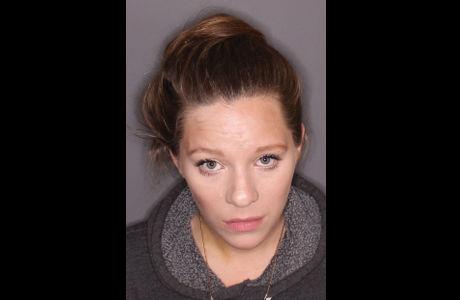 Kimberly N. Steeley, 27, has been charged with two counts of manslaughter in the June 2018 deaths of her twin infant children, according to police reports.
www.thedailystar.com
Last edited: