https://www.nbcphiladelphia.com/new...From-Jail-Stole-Car-Police-Say-501997912.html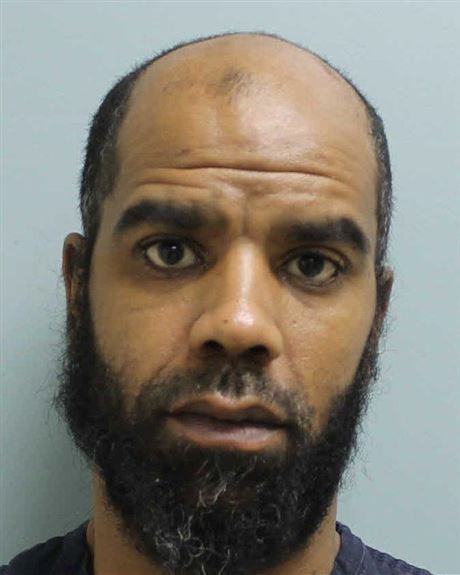 [....]
Westmoreland County Prison officials said that moments after 36-year-old Thomas Lee Williams was released Tuesday evening, he attacked a woman in the parking lot, stole her car, and drove away with her 1-year-old grandson in the back seat.
The Tribune-Review reports
Williams crashed about 15 minutes later and ran into the woods, where he was apprehended. Both the boy and his grandmother were taken to hospitals to be checked out.
Police say the Philadelphia man was back in custody Wednesday on $250,000 bail. He has been charged with kidnapping, robbery of a vehicle, aggravated assault, and reckless endangerment, according to court records.
Williams pleaded guilty in January 2017 to dealing drugs and was ordered released Tuesday.
[....]
Image credit:
https://www.post-gazette.com/news/c...e-westmoreland-youngwood/stories/201812050121