Level 57 Taco Wizard
Staff member
A 48-year-old man has been arrested and charged with the tampering of consumer products for his connection to a number of strange

crimes

, including pouring bleach on food in grocery stores across the state of

California

.

David Lohr was arrested on Wednesday in Santa Clara when he allegedly terrified passengers on a bus by spreading white powder and hydrogen peroxide all over it. It was later revealed that he was wanted by the FBI for a string of incidents involving food tampering at various Safeway grocery stores and Targets in California and Arizona.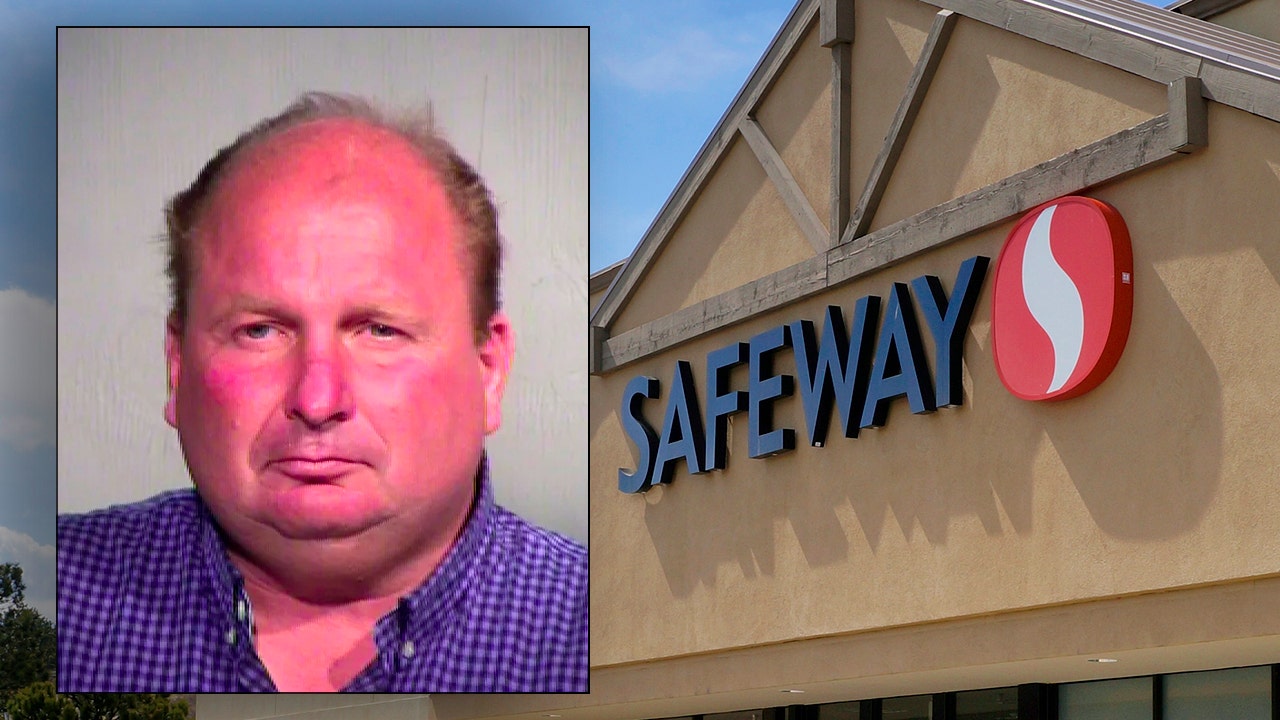 David Lohr, 48, has been arrested for allegedly pouring bleach on food at various Safeway grocery stores across California.

www.foxnews.com