Australian Brenton Tarrant has pleaded not guilty to all charges in relation to the Christchurch mosque shootings in New Zealand.

Tarrant, 28, is facing 51 charges of murder, 40 of attempted murder and one of engaging in a terrorist act. The trial, estimated to take six weeks, will go ahead on 4 May, 2020.

Wearing a grey sweatshirt and flanked by three prison officers, Tarrant appeared on a large screen at the high court in Christchurch on Friday morning, from a high security prison in Auckland.

Tarrant's lawyer, Shane Tait, entered the pleas on Tarrant's behalf. Tarrant smirked as Tait informed the court that he would plead not guilty to all charges but otherwise showed little emotion. His audio link had been muted, and he didn't attempt to speak.

About 140 members of the public attended the hearing. There were some quiet gasps when the not guilty plea was entered by the Tarrant's lawyer.

Speaking outside the court after the hearing Yama Nabi, whose father was killed in the mosque shootings, said the prospect of a trial was "hurtful for the families".

"They don't need any more. They got their hearts broken."

The judge, Justice Cameron Mander, said the accused had been assessed and declared mentally fit to stand trial. He lifted suppression on the identities of the complainants, which means all alleged victims, apart from the three aged under 18, can now be named.

Mander has also allowed the use of Tarrant's image in the media, lifting an order from 16 March that his face must be pixellated.

This was Tarrant's third formal court appearance since the attacks at the attacks on Al Noor and Linwood mosques on 15 March.

At his last appearance on 4 April

, Tarrant was charged with 50 counts of murder and 39 for attempted murder. One of the attempted murder charges has been upgraded to a murder charge after one man died from wounds sustained in the mosque attacks.

Two additional charges of attempted murder and the terrorism charge were filed on Friday.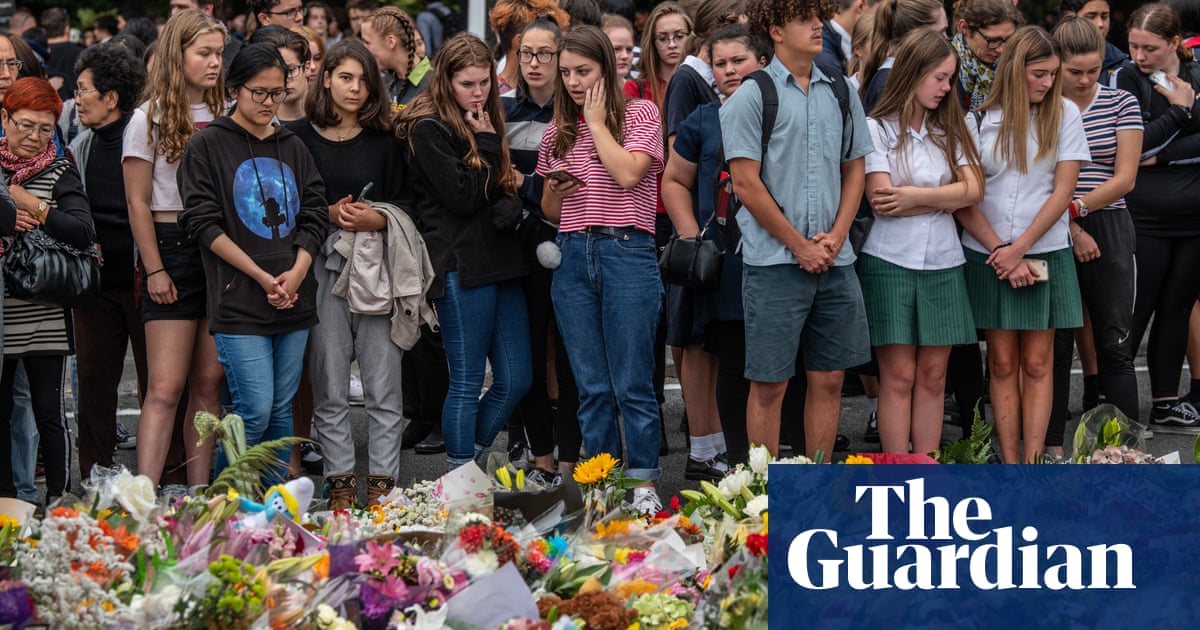 Trial to be held in May 2020 for Australian man who faces 51 murder charges, 40 of attempted murder and one terrorism charge
www.theguardian.com