Trusted Member
Bold Member!
Kanye West may have his sights set on a new project – low-income housing solutions.
During an interview with
Forbes
, the rap mogul revealed he has been working on "prefabricated structures" that were inspired by Star Wars – specifically Luke Skywalker's childhood home.
He is reportedly hoping to use them as a low-income housing option.
West reportedly has a meeting with potential investors in San Francisco, which is battling a massive homelessness problem.
Full Story: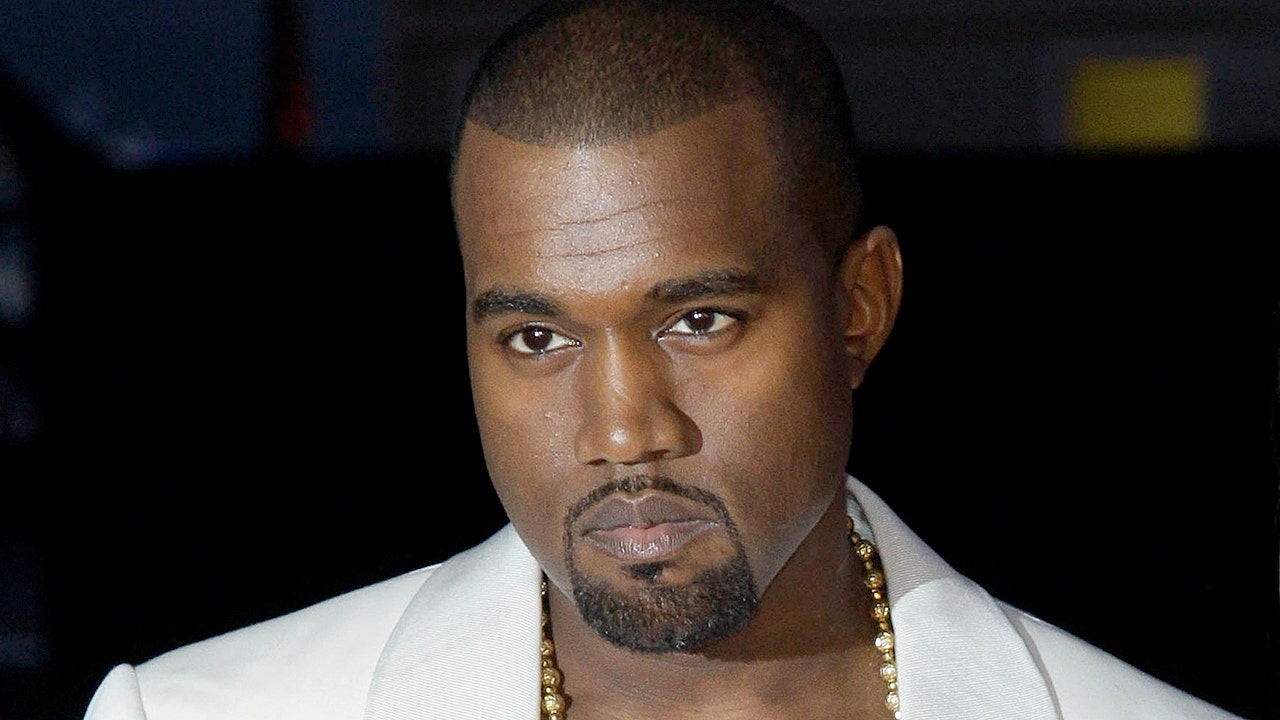 California is battling a burgeoning homelessness crisis.
www.foxbusiness.com