Iowa police say a 2-year-old boy died after a man sat on the child for allegedly taking his cellphone.

31-year-old Larry Murphy is charged with first-degree murder and child endangerment resulting in death. He's jailed on more than $1 million bail.

Police allege the boy's mother says Murphy was staying with her and her sons at a Council Bluffs motel when he became angry at the 2-year-old for taking his cellphone. She says he sat on the boy for around 20 seconds on a motel bed.

Police say Murphy is 6 feet (1.8 meters) tall and weighs 160 pounds (72.6 kilograms).

The boy became unresponsive. Investigators say he was pronounced dead at a hospital where a doctor noticed signs of asphyxiation.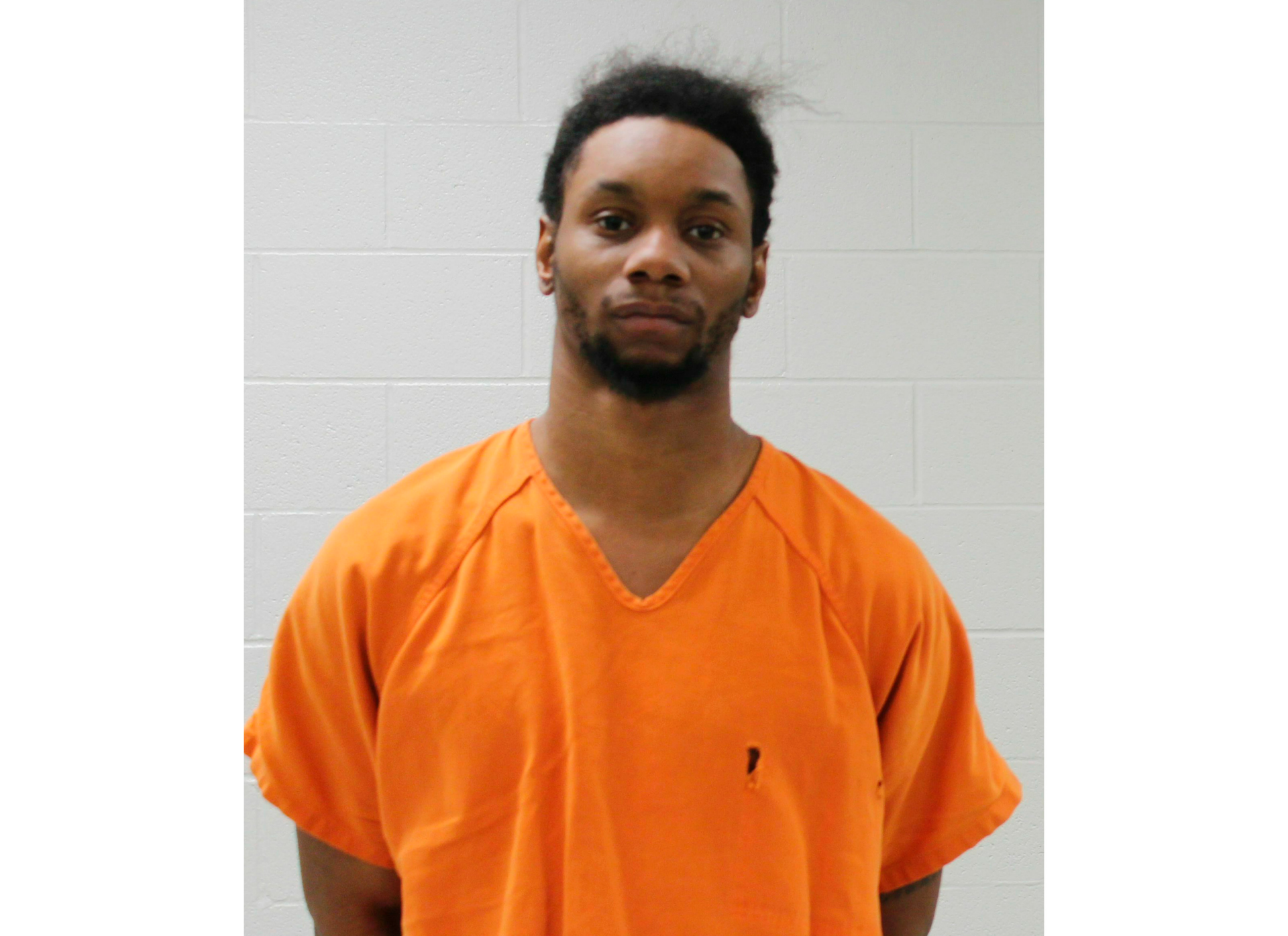 Iowa police say a 2-year-old boy died after a man sat on the child for allegedly taking his cellphone.
www.foxnews.com
Post automatically merged:
Authorities spoke with the boy's mother and learned that Murphy was the children's primary disciplinarian because the mother has cerebral palsy.

Murphy is not the victim's biological father, but he and his girlfriend have a nine-month-old son together.

Friday morning, Oburu took Murphy's cellphone and to punish the toddler, the man — listed at 6 feet tall and 160 pounds — sat on the child, who was on a bed in the motel room.

Murphy was on the boy for "about 20 seconds," the mother said, according to police.

"She said her son initially was moaning during this and then became quiet," the criminal complaint states. "She assumed (Oburu) was going to go back to sleep as Larry covered him up with the bed comforter and left the room to pay their motel rent."

The boy's mother said he heard the boy wheezing, but could not check on him because of her physical condition.

Twenty minutes later, the man returned and examined the boy, who was still under the blanket, but did not appear to be breathing, court records show. Murphy called his sister for help; she drove from Bellevue, Nebraska, to pickup the child, and the two headed for a hospital.
"(The doctor) did notice (the boy) had subconjunctival hemorrhage in both eyes which is a possible sign from being asphyxiated," the police report states.
www.desmoinesregister.com
Last edited: