Water is for people that don't have coffee.
Bold Member!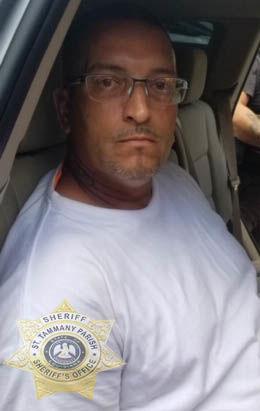 A Slidell man was arrested Thursday after authorities said he assaulted a 9-year-old girl who was left in his care.
www.google.com
. Glenn Mills Jr., 41, was discovered sexually involved with the juvenile Wednesday night by his wife, according to the St. Tammany Parish Sheriff's Office, which also said Mills fled the scene before deputies arrived.