Veteran Member
Bold Member!
From the desk of Sugar Cookie.
[....]

Phuket officials today have inspected the Phuket Zoo after several social media complaints that the tiger was chained and drugged for tourists to take photos. No tiger was found at the area which was in the video clip.

The Phuket Zoo manager Pichai Sakunsorn says they have moved the two tigers back to their cage after the social media complaints.

He has denied drugging the tiger but said those tigers were used for tourists to take photos and were familiar with the daily experience.

"We have to chain those tigers for tourist safety."

The Phuket Zoo has a long history of complaints and bad news stories involving the treatment of some of its animals – most recently '

Milo

' the Sumatran orang-utan and '

Dumbo

' the baby elephant.

A tiger attacked an Australian tourist at the Tiger Kingdom in Kathu five years ago whilst the 49 year old was having his photo taken in a 'controlled' compound. Read that story HERE. The companies running these tiger photo opportunities strenuously deny that the tigers are drugged. The Thaiger has huge doubts about these denials, without evidence.
A tiger is chained up at the Phuket Zoo so that tourists can take pictures of him (13580 signatures on petition)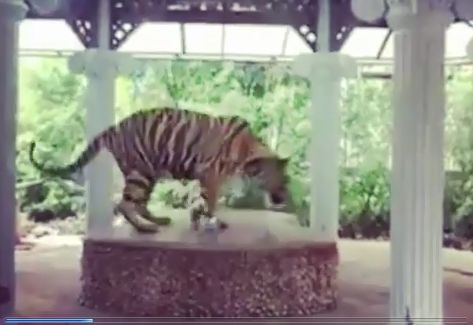 PHOTOS: DNP VIDEO – I Am A Tiger Advocate Officials are conducting a full investigation after a video clip of a tiger chained at Phuket Zoo on social media claimed that the tiger had been drugged for photos with the public. Phuket officials today have inspected the Phuket Zoo after several...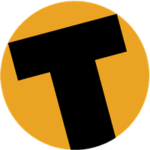 thethaiger.com