This afternoon, Michael Drejka will appear in Pinellas County Court for a pretrial hearing. His trial date is set for August 19.

During today's hearing, the judge is expected to rule on whether jurors can be shown the surveillance video inside the Circle A Food Store. It shows Markeis McGlockton collapsing in front of his son after being shot outside.

The judge is also expected to make a decision on whether the prosecution can show jurors the video outside the store frame by frame before the shooting occurs.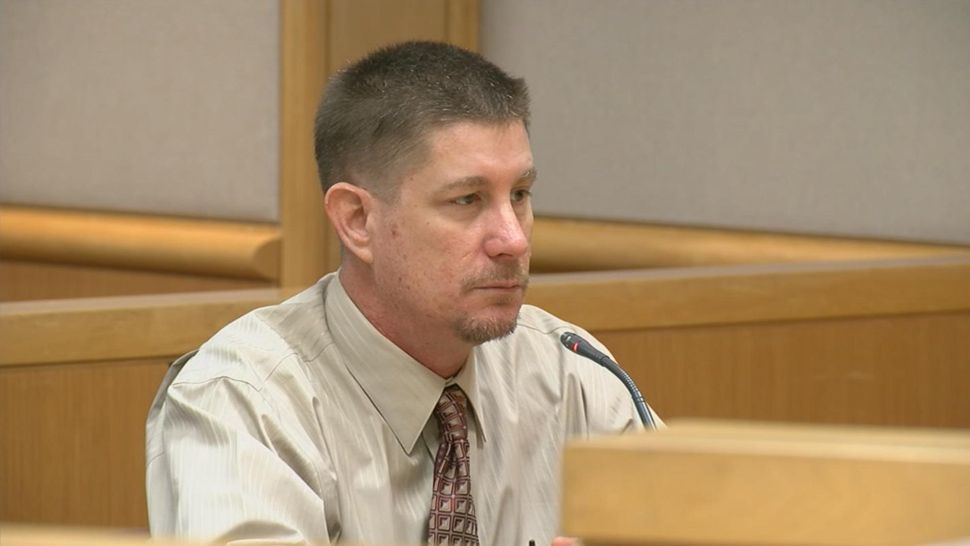 Two hearings taking place Friday.
www.baynews9.com