Trusted Member
Bold Member!
The
principal
of a
Florida
high school
allegedly refused to say the
Holocaust
actually happened because "not everyone believes" the
historical
event — in which more than six million people were murdered — actually happened.
William Latson, principal of Spanish River High School in
Boca Raton
, told a student's mother via email in April 2018 he was not allowed to say whether the Holocaust occurred because of his employment with the School District of Palm Beach County.
"I can't say the Holocaust is a factual, historical event because I am not in a position to do so as a school district employee," Latson wrote in an email, later
published by
The Palm Beach Post.
"Not everyone believes the Holocaust happened and you have your thoughts but we are a public school and not all of our parents have the same beliefs so they will react differently, my thoughts or beliefs have nothing to do with this because I am a public servant," the principal said. "I have the role to be politically neutral but support all groups in the school."
Latson added: "I do allow information about the Holocaust to be presented and allow students and parents to make decisions about it accordingly." He said he does the "same with information about slavery."
Full Story: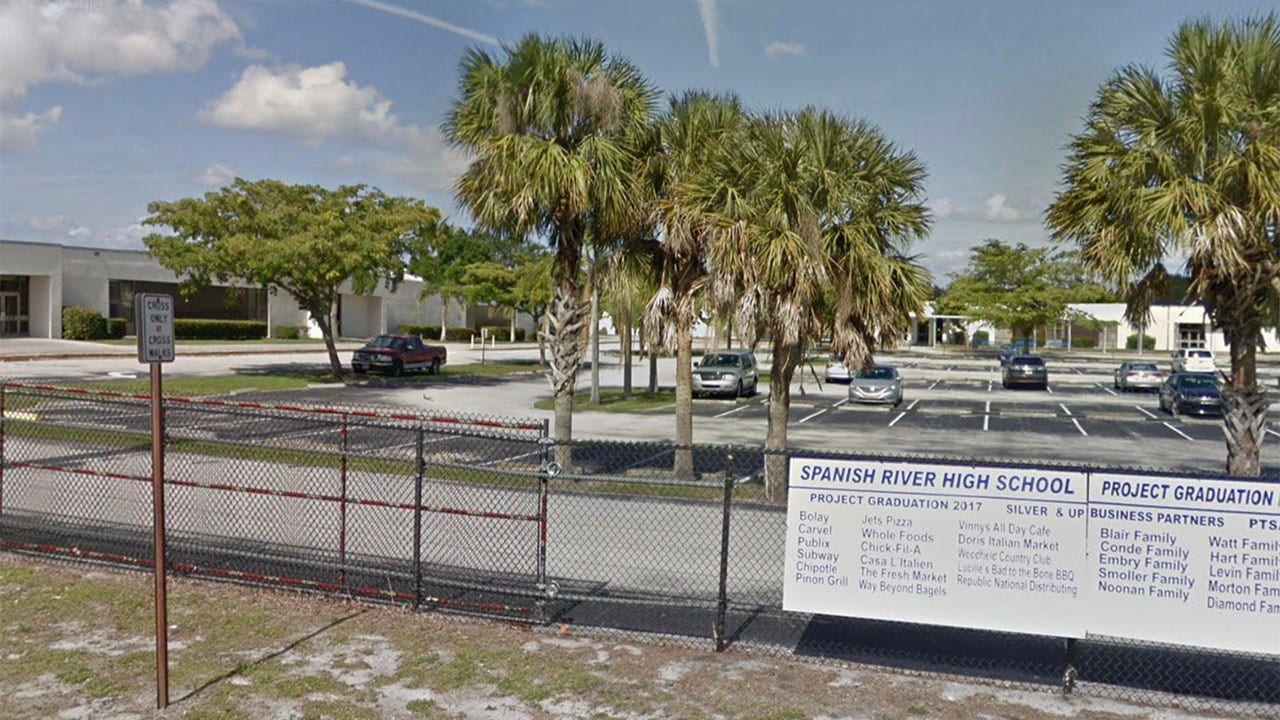 The principal of a Florida high school allegedly refused to believe the Holocaust happened because "not everyone believes" the historical event — which left some six million people dead — actually happened.

www.foxnews.com