Trenton James Rich was having himself a good time on a picnic table at the local Walmart's. Trenton was choking his chicken with vigor while staring into car with two men in a car.
When a Escambia County Sheriff's Office deputy approached Trenton and asked for his name Trenton provided his name and said "suck my dick".
Trenton wasn't done with the officer at this point. He then pulled his pants down, exposed his private area and told the deputy to "suck on it." Then Trenton played hard to get and ran behind the Walmart.
When the officer arrested him, Trenton grabbed the deputy's butt and said, "Let me just feel it."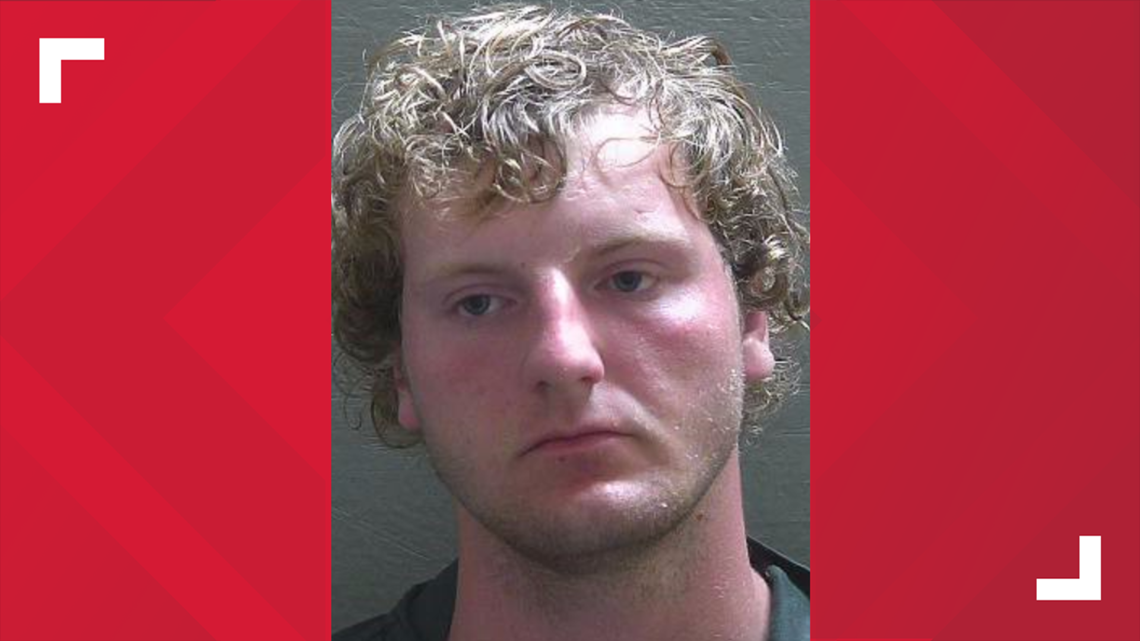 An arrest report states Trenton Rich grabbed the deputy's butt and said, "Let me just feel it."
www.wtsp.com
Last edited: