Armas Cravins II, 32, is accused of causing his 2-month-old daughter's death, who was found face down in a baby swing, and neglecting three other children.

According to a criminal complaint filed Tuesday by the Jackson County District Attorney, Cravins was left in charge of the infant, as well as three other children, while the children's' mother went to work about 9 p.m. Sept. 3.

Investigators say Cravins left all four children, including a 7-year-old, 3-year-old and 2-year-old, in addition to the infant, at home sleeping while he went to a convenience store shortly after the woman went to work.

According to the complaint, Cravins reported that the two toddlers — one of which is on the autism spectrum — were locked in their bedroom and the door was secured with a dog leash.

Cravins returned to the home and picked up the infant, then left a second time, again leaving the three older children home alone, according to the complaint.

He told police he wanted to make sure the woman was actually working and was gone for about 40 minutes. He also said he didn't properly secure the infant's car seat, instead just running the seatbelt overtop the seat, and was forced to slam on his brakes to avoid a deer on his way there.

Cravins then returned home. He gave investigators several different versions of what occurred then, before admitting to lying, according to the complaint.

He then came clean with investigators, saying he got home and needed to urinate, and so hastily placed the baby in her swing. After a trip to the bathroom, he became preoccupied with writing a note to the child's mother and did not go back and check on the baby when he heard her crying, according to the report.

Police say Cravins told investigators he did not attempt to feed the child, change her diaper or put on her pajamas during the entire time she was in his care, leaving her in the swing from the time he got home until the child's mother discovered her dead about 6:20 a.m. the next day.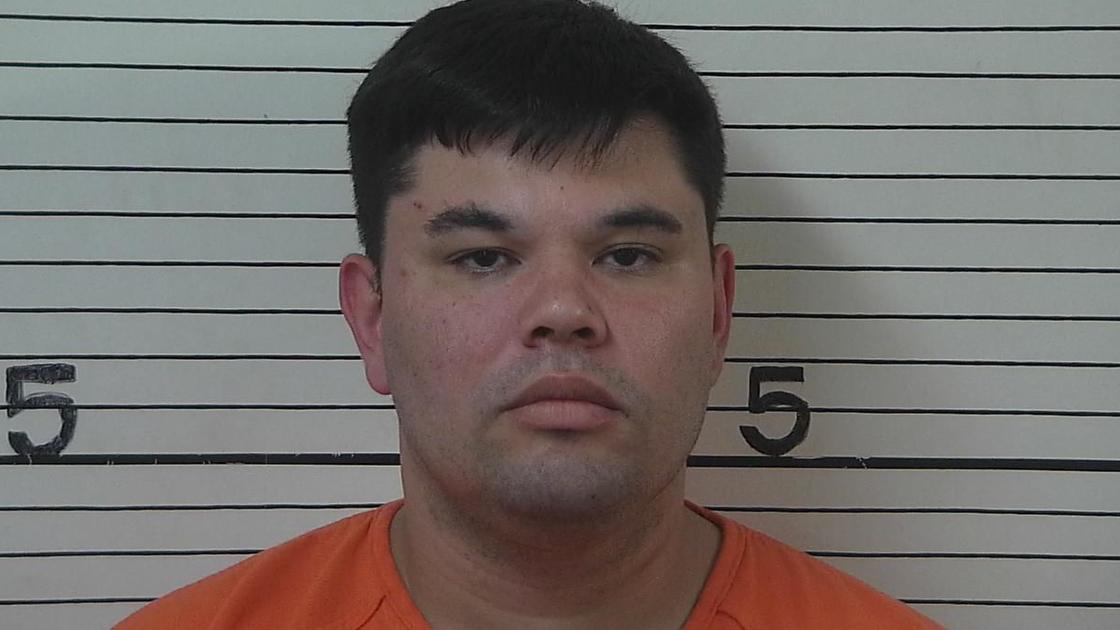 A Jackson County man will be in court Monday on charges connected to the death of his 2-month-old daughter, who was found face down in a baby swing Sept. 4.
lacrossetribune.com