Veteran Member
Bold Member!
Police are investigating a complaint from a Beaver County mother that a family friend, without the mother's permission or knowledge, took the mother's 12-year-old daughter to a clinic in Allegheny County where the child was injected with an implantable birth control device.

"My daughter broke down, started crying and said she was sorry. I said, 'What are you sorry for?' She said, 'I'm not allowed to tell you," Misty Evans, of Beaver Falls, told Pittsburgh's Action News 4.

Then it came out. Evans says a family friend for whom Evans' daughter babysat -- a woman at whose home the daughter had slept over -- allegedly took the girl for the medical procedure instead of taking her to school on April 8.

"The family friend forced her. Forced her and told her she had to have it because she was 12 years old," Evans said.

A friend of Evans notified her that she had heard about what happened on May 2 and that's when Evans spoke with her daughter about it. Evans says her daughter felt threatened and didn't admit what happened until last week -- a month after the fact.

In an email, Pennsylvania's Department of Health spokesman Nate Wardle told Pittsburgh's Action News 4, "Clinicians may provide birth control/contraception to minors without informing or obtaining consent of a parent or guardian. Additionally, a clinician working in a facility that receives Title X funding is prohibited by federal law from requiring a minor to get parental consent before providing the minor with contraception."

Evans said she saw paperwork at Adagio Health in Turtle Creek in which the family friend claimed she was the girl's aunt. Evans said her 12-year-old daughter had to sign a privacy release form before she could see her daughter's record at the clinic.

"I just hope the police, they press the charges, and they give justice for my daughter. Let my daughter go in and explain how she felt.that day -- that it was a nightmare to her," Evans said.

Turtle Creek Police Chief Dale Kraeer confirms his department is investigating but hasn't determined yet what the potential charge could be. Pittsburgh's Action News 4 later confirmed that Turtle Creek police had obtained and carried out a warrant to obtain records documenting the 12-year-old's visit to the clinic.

Adagio Health's Statement at link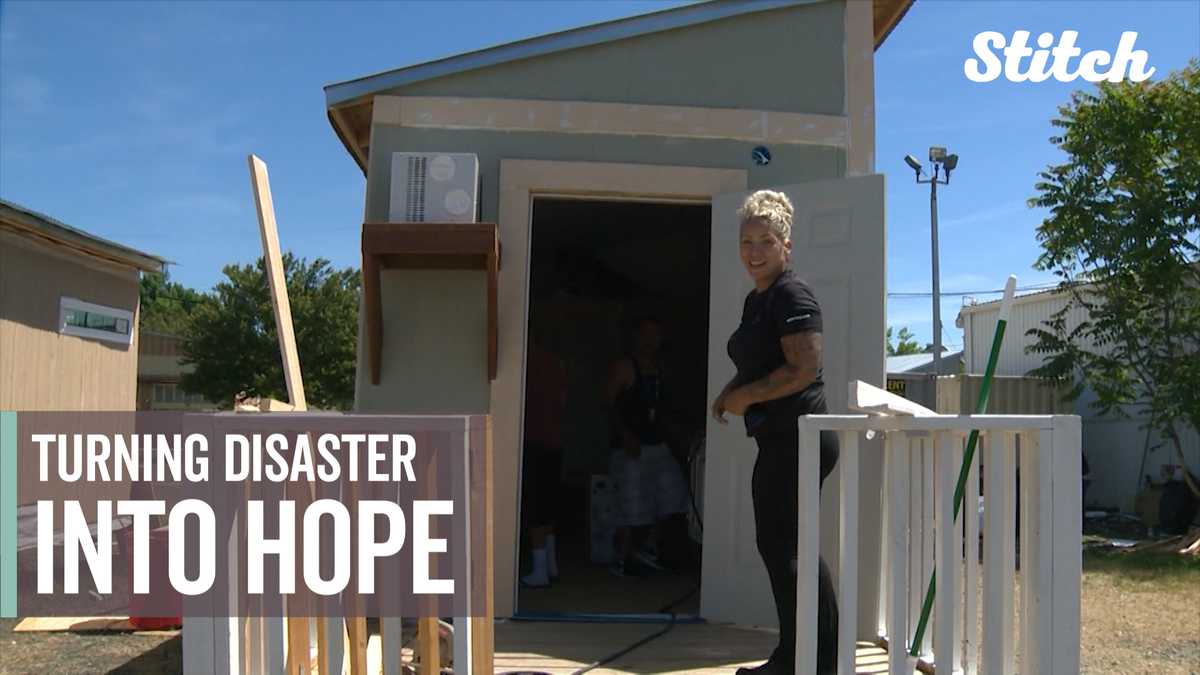 A grassroots effort to help those in need is making a difference, one home at a time.
www.wtae.com
What do you guys think.