polyracial ecosexual
Bold Member!
Bonus! She has a giant slinky skank hair-do.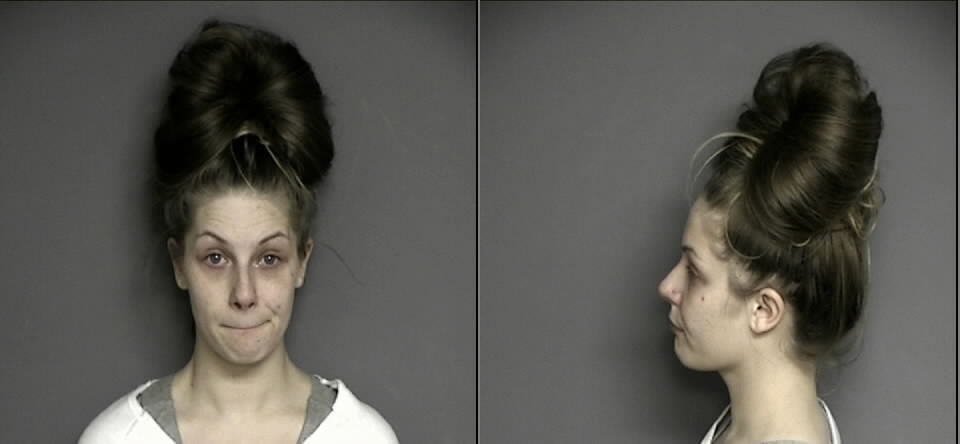 On December 2016, Eau Claire County Department of Human Services and police received information 25-year-old Donna Jo Sparby's two children, a 6 month old and 4 year old, were being neglected. Police said they tested the hair follicles of her two kids. Police told News 18 Sparby's 4-year-old child's test was clean, but the infant tested positive for methamphetamine, cocaine, ecstasy and THC.

Police arrested Sparby for child neglect. She is currently in jail, and police said her children are with family. Sparby is scheduled to be in court on Monday.
www.waow.com/story/34663147/2017/03/Friday/eau-claire-police-6-month-old-child-tests-positive-for-meth-cocaine-ecstacy-thc
If they hadn't caught her, she'd probably end up rolling on the baby in a stupor and smothered it.
Last edited: