Level 57 Taco Wizard
Staff member
Is it really our responsibility to have Narcan around at all times for these junkbirds? I got hungry on a flight once...does that make it someone's job to cram a cheeseburger down my throat? An addict knows that there's a chance that bump might be your last...no one plans to OD...but why the hell do some people think it's society's job to save junkies ODing in the bathroom?
A Delta Air Lines passenger is claiming that a man died from an overdose on a recent cross-country flight, and has chastised the carrier for allegedly not having any Narcan on board.

In response, reps for Delta confirmed to Yahoo that a medical emergency happened during the trip and that their flights are not currently supplied with Naloxone, popularly identified by the brand name Narcan, a nasal spray used to counter opioid overdoses.

A spokesperson for the Atlanta-based airline told Fox News that although they could not comment on the details of the event due to passenger privacy rules, Delta will begin adding Narcan to emergency medical kits carried on its flights this fall.

Delta flight 2531 departed Boston for Los Angeles on July 13, Yahoo Lifestyle reports, which is when the male traveler allegedly passed away.

According to a tweet from passenger Lynne Lyman, the man was found with a "needle in arm, passed out in bathroom."

"The plane didn't have a #NarcanKit," she further alleged. "The paramedics took 10 minutes to arrive. They just carried him out in a body bag. @Delta please practice #harmreduction and get a #NarcanKit on every [plane.]"

Lyman's call to action has since gone viral, with over 3,500 likes and hundreds of comments, inspiring even Sara Nelson, president of the Association of Flight Attendants, to chime in.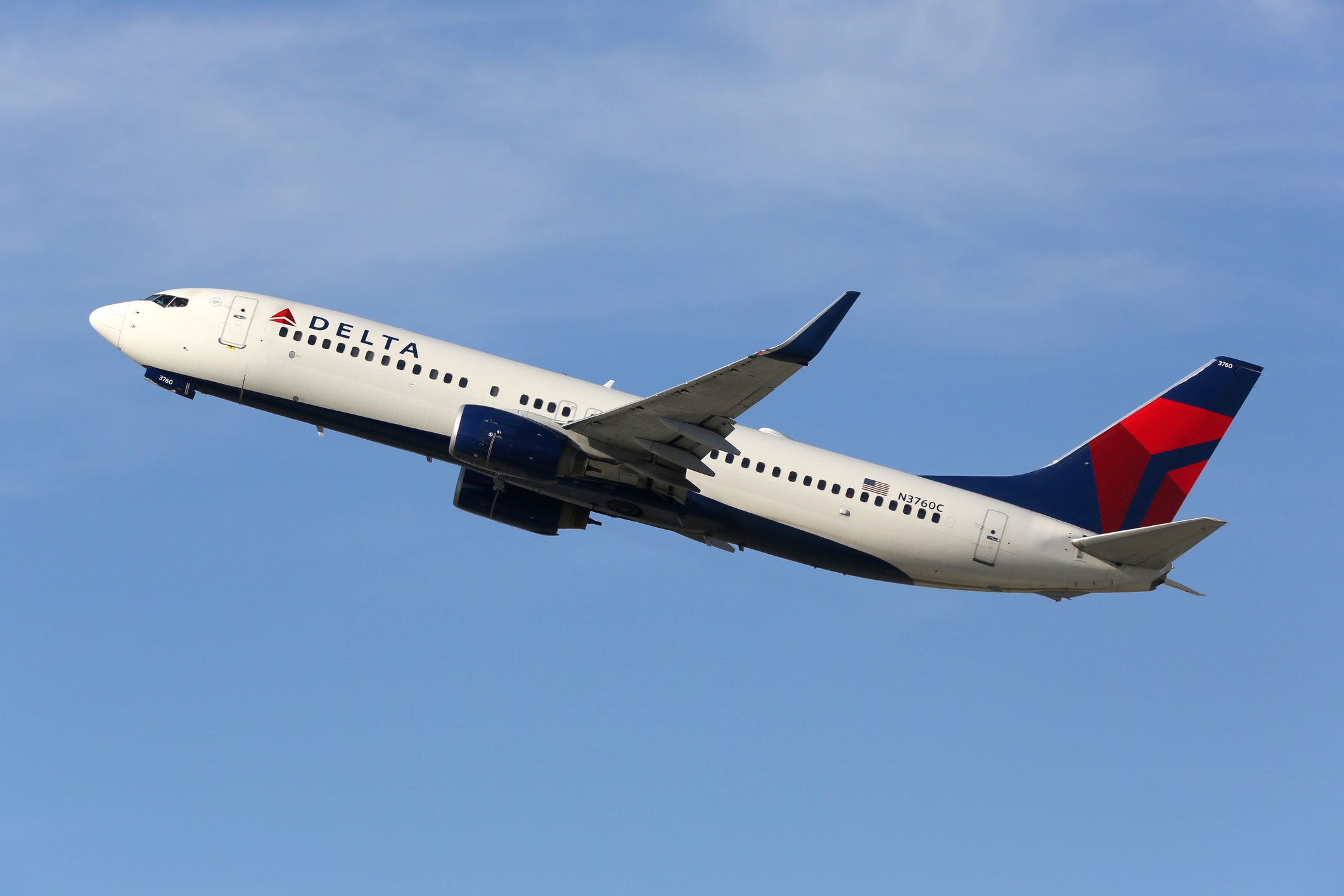 She's now chastising the carrier for allegedly not having any Narcan on board.

www.foxnews.com