View attachment 22086
"A "distraught" dad came home to find his 4-month-old daughter and 14-year-old daughter dead in their California home, and their mother alive but unresponsive.
No charges have been filed, but Ontario, California, police Sgt. Bill Russell said at a news conference on Wednesday that police are looking at the mother as the person "responsible."
The mother, who has not been identified, allegedly left suicide notes -- one in the house and one in the car -- saying she intended to kill the children and herself, Russell said. He did not elaborate on what the notes said."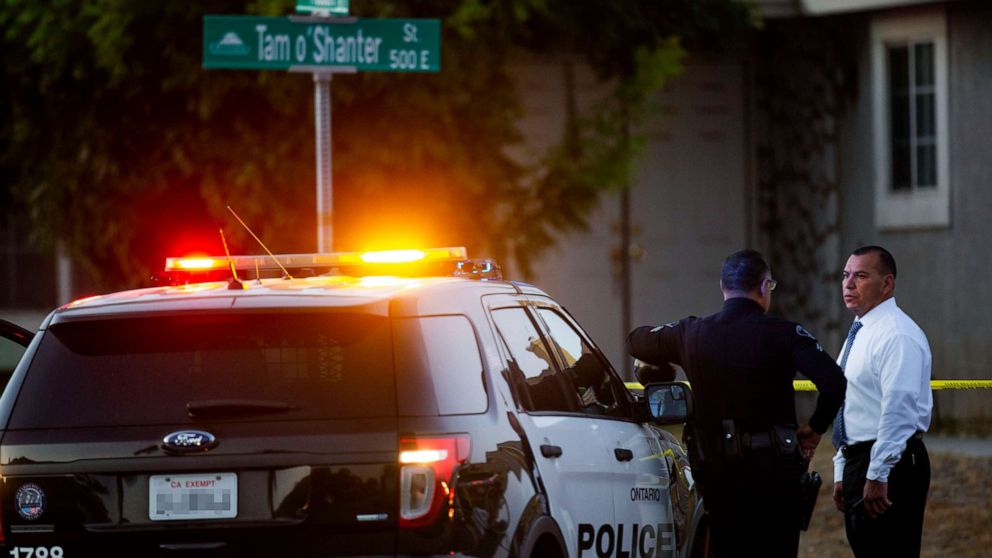 The girls were found dead in the garage of their California home on Tuesday.

abcnews.go.com
Last edited by a moderator: