Trusted Member
Bold Member!
A New York couple who gave
birth to twins
in March after traveling to Los Angeles to undergo
in vitro fertilization
has filed a lawsuit against the clinic claiming that a mix-up resulted in them giving birth to another couple's children, which they then had to give up.
The couple, identified in the lawsuit as A.P and Y.Z., say that they first consulted CHA Fertility Center in January 2018, and that a first attempt at in vitro fertilization in July failed.
According to The New York Post,
a second attempt just a month later was successful, but the couple claims that they raised alarm early on in the pregnancy after they were told they were carrying twin boys, as they had only unfrozen two female embryos.
But Dr. Joshua Berger and Simon Hong, co-owners of CHA Fertility Center, allegedly told the couple that the sonogram was "not a definitive test," with Berger reportedly relaying a similar story involving his own wife to the expectant parents,
The New York Post reported.
The couple claims they were assured that they were expecting twin girls throughout the pregnancy.
Full Story: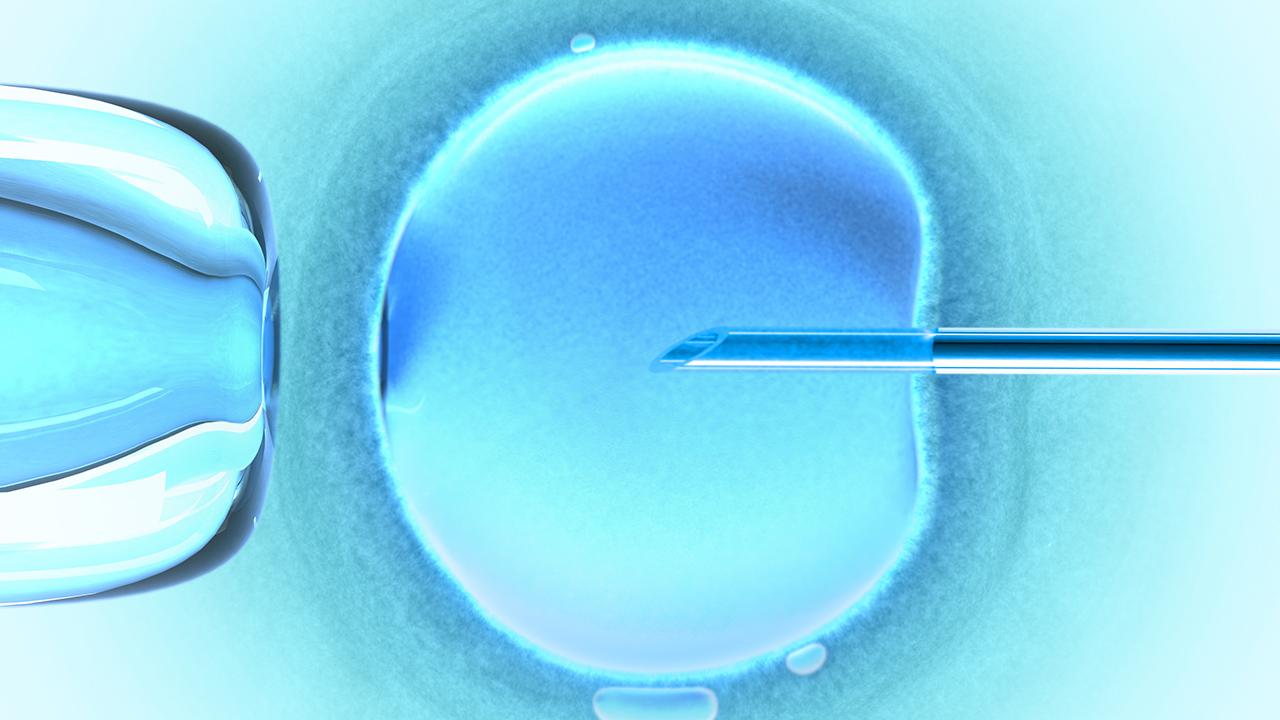 The couple claims they had chosen to have two female embryos implanted, but she gave birth to twin boys.

www.foxnews.com