Veteran Member
Bold Member!
[....]
Coney Island officials announced Monday that Coney Island will now focus on enhancing its water park area, which they said is what a majority of guests come to the park to enjoy.

"All of our consumer research, all of our consumer feedback, and all of our in-park data shows that the vast majority of our guests come to Coney Island because of the fun they have while in the Sunlite Pool area," said Rob Schutter Jr., president and CEO of Coney Island.

Officials said in recent years, the park has split its resources and attention between its rides and its Sunlite Water Adventure area. They said by doing this, man-hours and money that could be invested in both were limited. Going forward, the park will be kicking off a multiphase renovation to enhance its water park.

The last day for guests to enjoy the amusement park rides before the rides are removed is Sept. 21 at the annual Fire Up the Night event.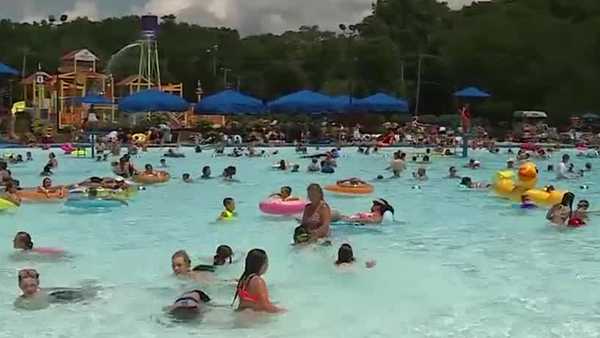 Coney Island will be removing all of its amusement park rides to shift its focus into enhancing its water park experience for guests.
www.wlwt.com
Last edited by a moderator: