My brain hurts
Bold Member!
US doctors are hoping to start offering women vaginal fluid transplants and have set up a programme to screen potential donors.

They believe some women could benefit from a dose of healthy vaginal microbes to protect against an infection called bacterial vaginosis (BV).

The Johns Hopkins University team say they were inspired by the success of faecal or poo transplants.

Although antibiotics can treat BV, it often comes back.

BV is not a sexually transmitted disease, despite being an infection.

It's quite common and women who have it may notice that they have an unusual discharge that has a strong fishy smell.
[...]

BV can happen when there is a change in the natural balance of bacteria in the vagina.

The vagina, like the gut, is home to lots of different microorganisms.

Our diets, lifestyles and some types of medication that we may take can upset this finely balanced ecosystem.

While there has been a large amount of work into the gut microbiome, less is known about the vagina.
[...]
One of the researchers, Dr Laura Ensign, said: "The donation is a self collection, which we know people tend to prefer."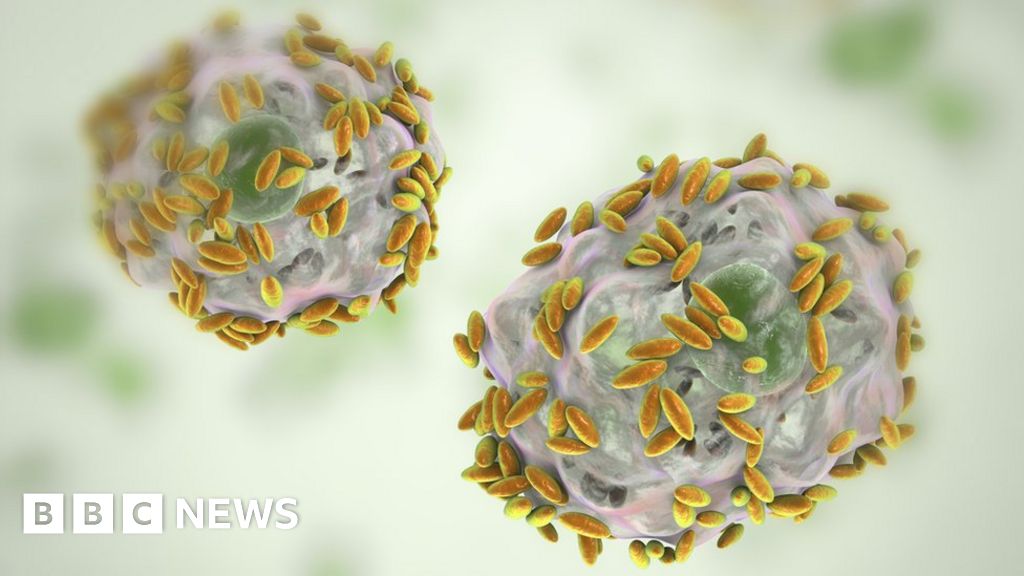 Doctors believe some women with repeat infections could benefit from the procedure.
www.bbc.com