We have multiple posts about this incident, but figured I would provide the latest update in a new thread.
LE MARS, Iowa — Jurors took about four hours to find 21-year-old Cheyanne Harris guilty of first-degree murder and child abuse on Wednesday. First-degree murder carries a mandatory sentence of life in prison without parole.
For those of you who may not remember this horrific case, back in 2017 a 4-month-old was found dead inside a baby swing located inside a sweltering bedroom. His diaper was infested with maggots.
An autopsy would later show that Sterling Koehn died of malnutrition, dehydration and an E. coli infection.
The autopsy revealed "maggots in various stages of development in his clothing and in his skin," court records show. A forensic entomologist determined after studying the creepy critters that Sterling hadn't been removed from the swing in over a week, and that the couple hadn't changed his diaper nor given him a bath in that time.
Cheyanne Harris and the baby's father, Zachary Koehn, would subsequently be charged with murder. Zachary has already been convicted and sentenced to life behind bars, so this latest conviction pretty much wraps this case up.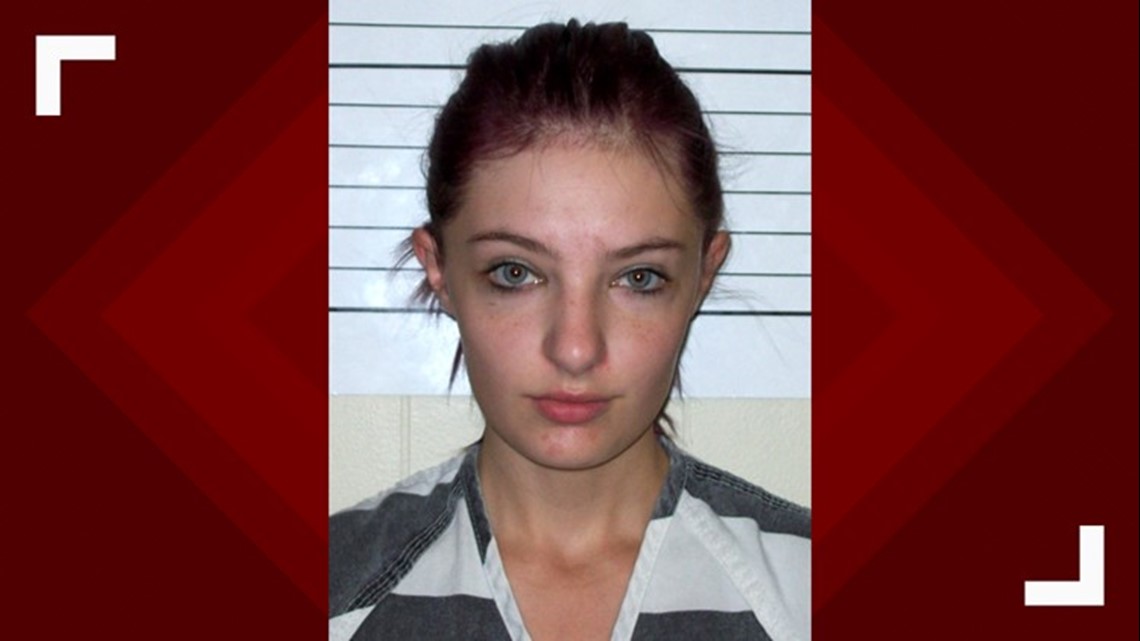 The 4-month-old baby was found lifeless in a baby swing wearing a maggot-infested diaper.
www.krem.com