Trusted Member
Bold Member!
"Officials with the Ormond Beach Police Department said Calib Scott, 23, is charged with first-degree murder involving aggravated child abuse, and child neglect.
Officials said officers were called to an address on North Yonge Street a little before 1:30 a.m.
The caller said an infant at the address was having difficulty breathing.
Medics took the child to a nearby hospital, where the child was pronounced dead."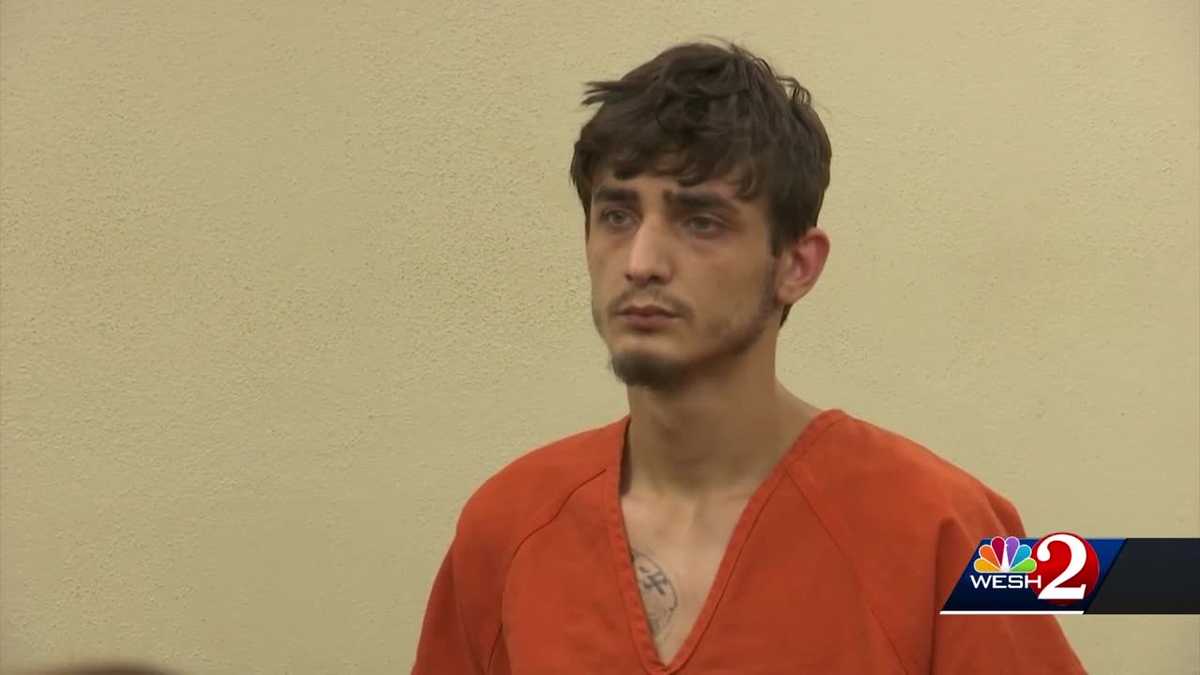 Warning: This story contains graphic information.
www.wesh.com