Trusted Member
Bold Member!
"Burt Templet died three days after being shot multiple times. He was hospitalized with injuries but authorities said from the beginning that he wasn't expect to survive.
Anthony Templet, 17, was initially arrested on one count of attempted manslaughter. But East Baton Rouge Sheriff's Office spokeswoman Casey Rayborn Hicks said Monday morning that his count has been upgraded to manslaughter in light of his father's death."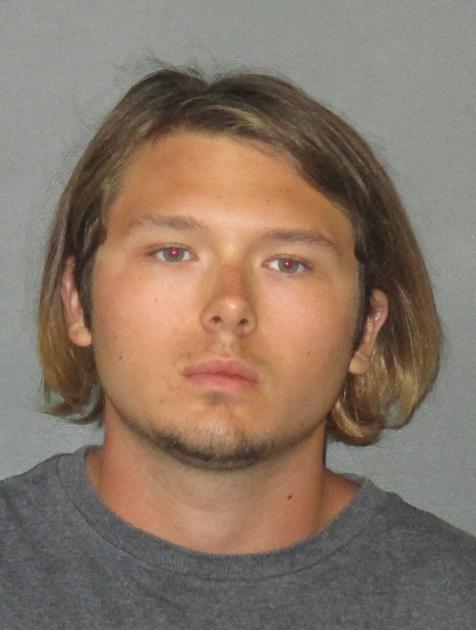 The man whose teenage son shot him in the head last week was pronounced dead on Thursday, prompting authorities to upgrade charges against the son, an official said Monday.
www.theadvocate.com