Trusted Member
Bold Member!
A police raid on an Alabama drug den resulted in the rescue of the occupants "attack squirrel." Ronnie Reynolds, 37, was arrested at the Athens apartment.
But the police are still searching for the alleged 'caretaker' of the attack squirrel - 35 year old Mickey Paulk.
Police were informed of the squirrel's presence prior to the raid, and also advised that Paulk fed methamphetamine to the squirrel to keep it aggressive.
It is illegal to keep a squirrel in Alabama.
But, given that the raid turned up meth, drug paraphernalia, and body armor, the squirrel related charges are the least of Reynolds's and Paulk's concerns.
The squirrel was released into the wild, as the sheriff says there is no safe way to test it for methamphetamine use.
So if you are in Alabama - beware of a tweaker squirrel running about!
Squirrel:
Mickey Paulk (dashing young fella, no?):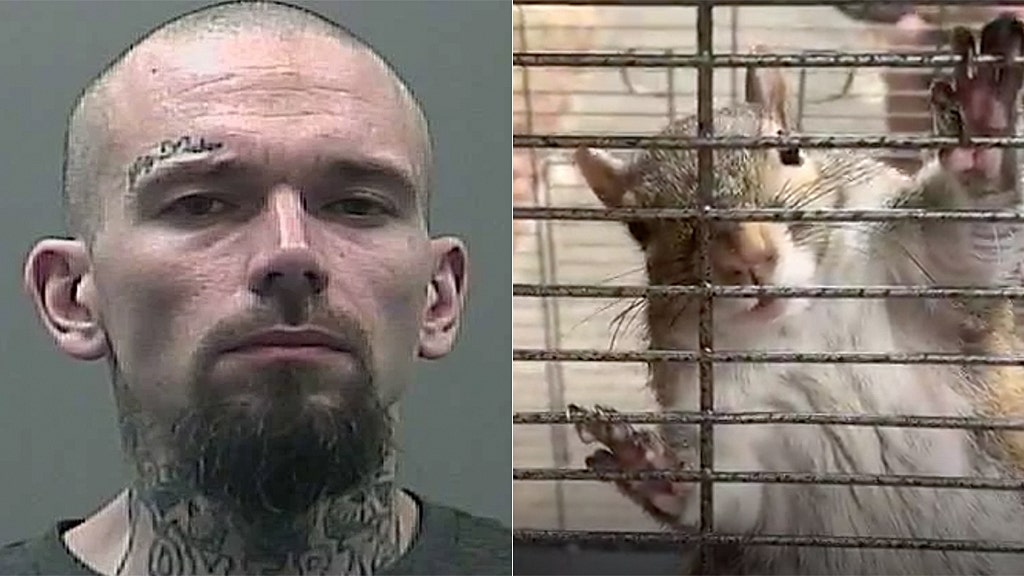 An "attack squirrel" housed in an Alabama apartment and fed methamphetamine by its owner to make sure it stayed aggressive was rescued Monday, officials said.

www.foxnews.com