Queen Bitch From Hell
Bold Member!
well, the first thing that went through my head was a remake of the old country song this time: mothers dont let you babies be taken care of by your latest dicks.....
Once again another loser with full sheet and retraining order was taking care of a month old baby and "something" happened. According to autopsies blunt force trauma
http://www.theadvocate.com/new_orleans/news/crime_police/article_d29c6368-dff2-11e6-8ee3-630c080c2696.html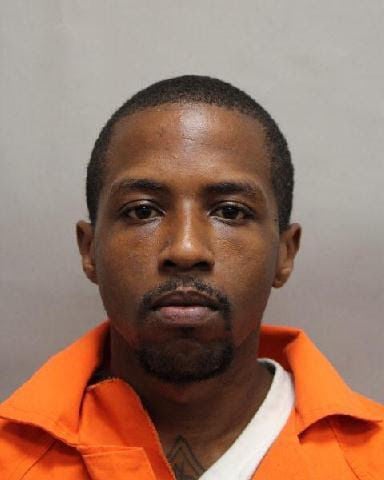 On Saturday, the NOPD arrested Arsenio Chambliss, 27, for the homicide of a one-month old girl who was reported dead on Tuesday in the 7800 block of South Coronet Court in eastern New Orleans.
Child-abuse detectives found that Chambliss had been babysitting the little girl when he discovered her unresponsive. She was pronounced dead on the scene.
In an autopsy, the Orleans Parish Coroner's Office determined that the victim died as a result of blunt force trauma to the head. Investigators reclassified as a homicide, and issued a warrant for Chambliss. He was booked for charges of second-degree murder, second-degree cruelty to a juvenile and violation of a protective order.
http://www.nola.com/crime/index.ssf/2017/01/infant_homicide_new_orleans.html#incart_river_home