Veteran Member
Bold Member!
NORWALK — A Maine man has been arrested in connection with the 1986 sexual assault and murder of an 11-year-old Norwalk schoolgirl.

Norwalk police said 53-year-old Marc Karun was arrested by a tactical team on a fugitive from justice warrant around 11 a.m. Tuesday as he left his home in Stetson, Maine.

Authorities have confirmed that the arrest was related to the sexual assault and murder of sixth-grader Kathleen Flynn.

According to Maine's sex offender registry, Karun was convicted of a sexual assault in Connecticut in 1989. He was sentenced to 10 years in prison and became a lifetime registrant on the registry. He was also convicted on felony burglary and larceny charges in Connecticut in 1997.

According to public records, Karun was raised in Norwalk and continued living in the city until at least 2011, in apartments on Princes Pine Road in West Norwalk and Van Zant Street in East Norwalk. He is also listed as having Connecticut residences in Manchester, Rocky Hill and Shelton before moving to Maine in 2012.

Maine state police helped the Norwalk Police Department in Karun's arrest. Karun is being held at the Penobscot County Jail in Maine until his terms of extradition are determined. He is scheduled to appear in court tomorrow.

Kathleen Flynn's family released a statement Wednesday, requesting privacy while also expressing relief that an arrest was made.

[....]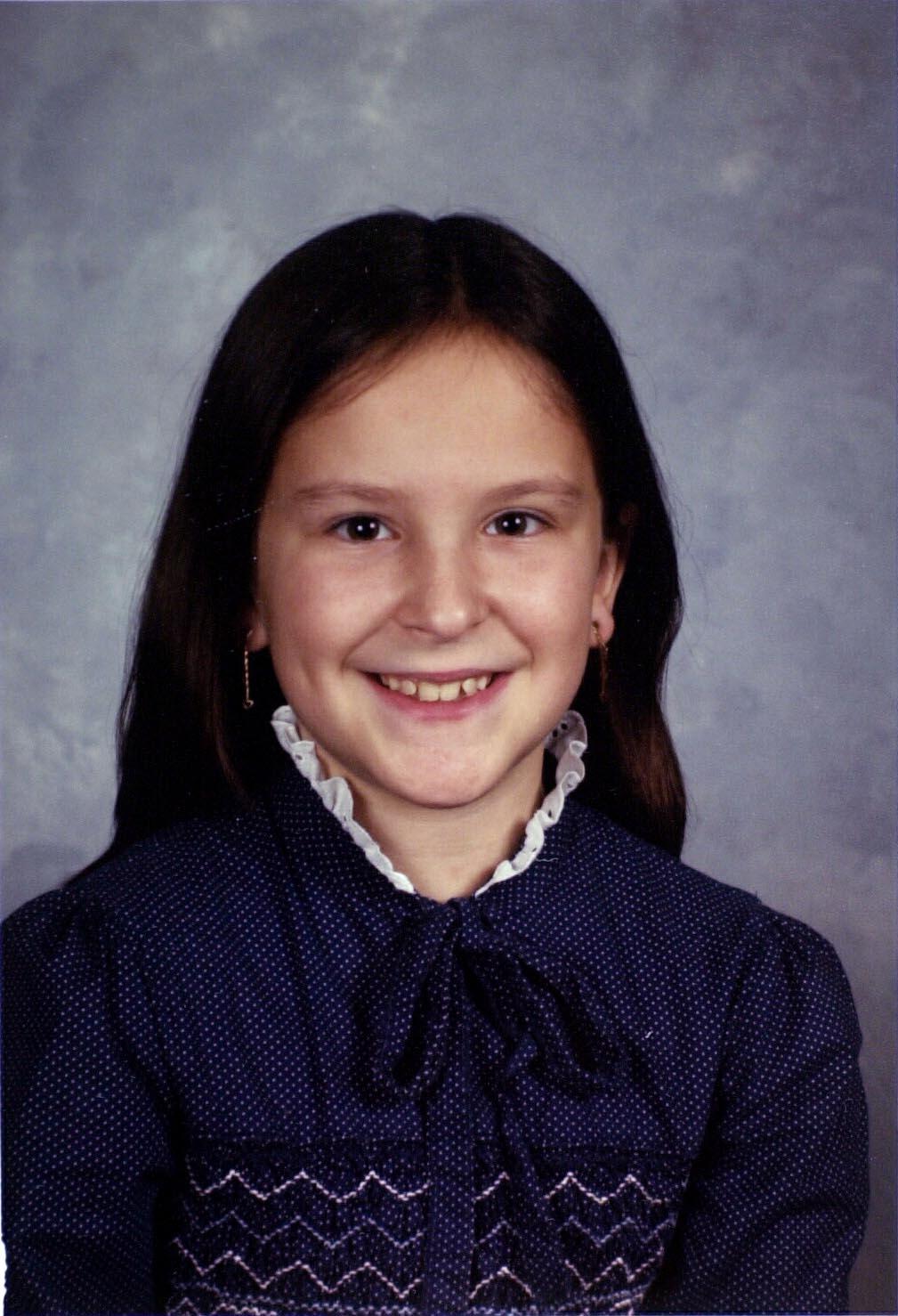 NORWALK - The slaying of an 11-year-old Norwalk schoolgirl in September 1986 irrevocably changed the lives of one family, and all those caught in its orbit. But now - more than 32 years later - they all may be one step closer to some sense of closure. On Wednesday, Norwalk police teamed up...
www.thehour.com