All three victims experienced eerily similar symptoms and internal trauma before their deaths, according to a news release from Dominican authorities. Pathologists said autopsies showed the three had internal hemorrhaging, pulmonary edema and enlarged hearts.

Toxicology reports are pending.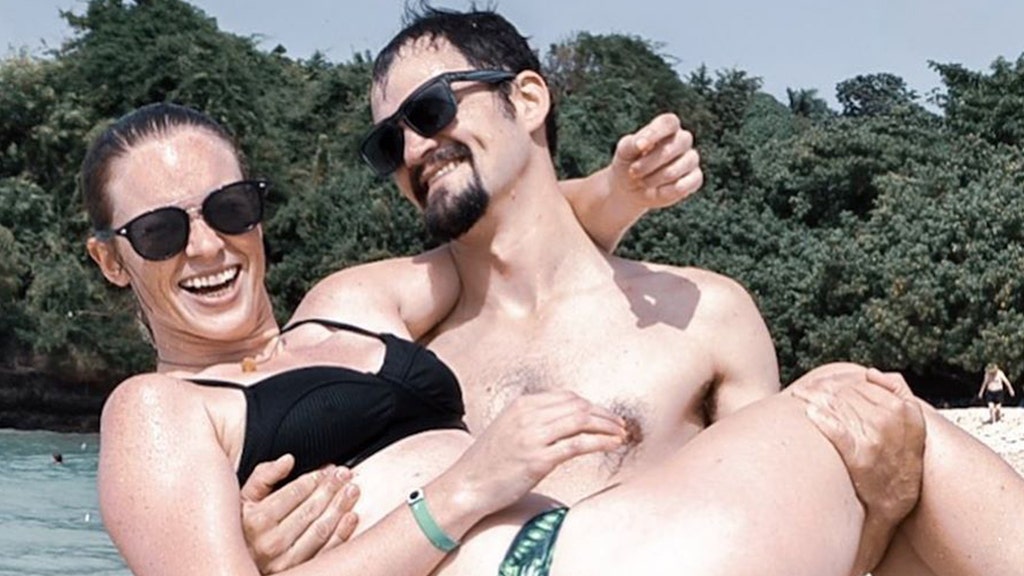 A Colorado couple has filed a lawsuit in the Dominican Republic against the hotel chain where at least four American tourists have died in the past year, alleging that they fell ill because of pesticides while staying at one of the chain's properties last year.

www.google.com
As the investigation into the deaths of three Americans at a Dominican Republic resort continues, a Pennsylvania woman has come forward, claiming her sister also died under similar circumstances last year...
www.google.com
A Prince George's County couple found dead in their room at a resort in the Dominican Republic died due to respiratory failure, the country's national police said Sunday.
www.google.com
Last edited: