Good morning. There are now 5 dead, and 450 cases in 33 states, as of this post.
U.S. health officials said they've identified hundreds of possible cases in 33 states
www.cbsnews.com
Post automatically merged:
Ut oh!

I vape cannabis distillate and absolutely love it ..

Now, I'm nervous ..
Make sure there is no vitamin E acetate in your vaping products. Please.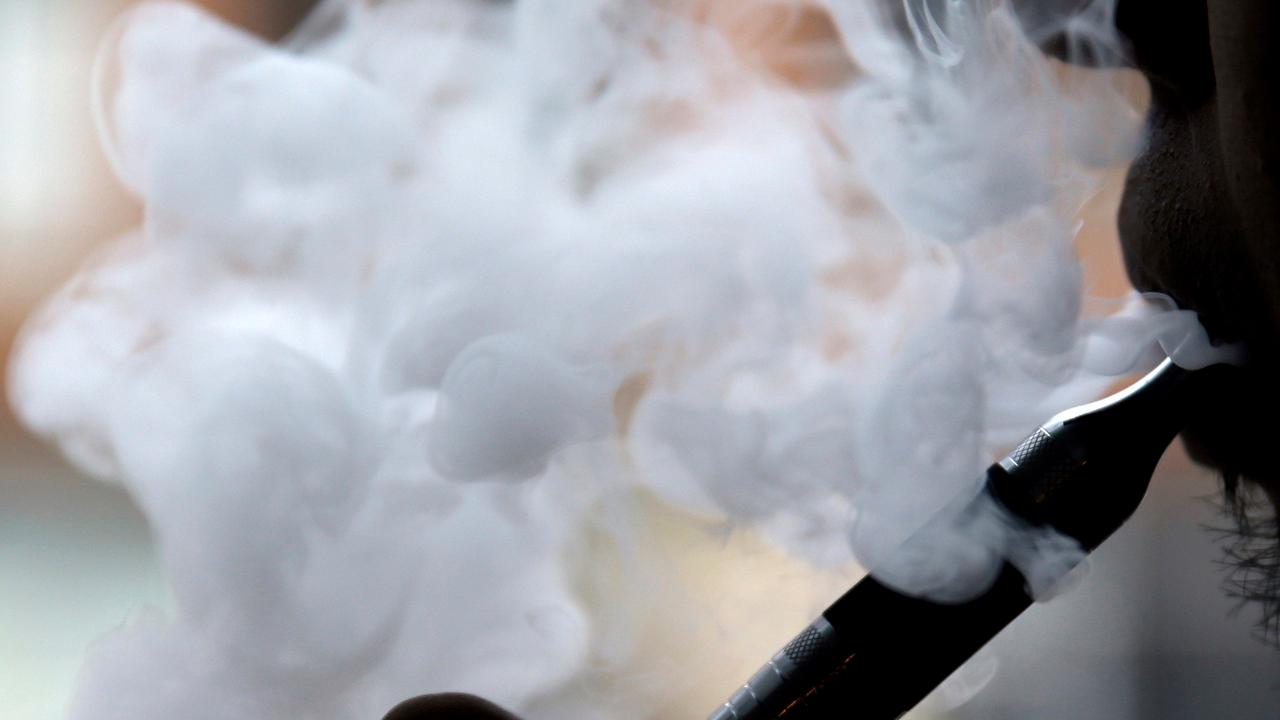 New York health officials this week announced they are investigating the compound vitamin E acetate as a possible cause of the vaping-associated lung illnesses in the state. Federal health officials, too, are looking into the substance as a possible cause — though they were quick to note it is...

www.foxnews.com
Last edited: