Trusted Member
Bold Member!
Detectives used DNA evidence to identify a suspect in the rape and murder of a young girl in Missouri 25 years ago.
Angie Housman was nine when she vanished after getting off of a school bus in 1993 in the St. Ann suburb of St. Louis.
Her body was found tied to a tree nine days later by a deer hunter in a remote section of Busch Wildlife Area in St. Charles County.
Forensic scientists found a DNA sample last fall on a piece of clothing from the crime scene that had previously gone undetected. It is understood that a fingerprint was found at the scene.
Using recent advances in DNA analysis, scientists matched to an Air Force veteran, 61, and convicted pedophile, according to the
St Louis Post-Dispatch
.
The man is a pedophile and an international online child pornography purveyor, sources familiar with the case told the publication.
It is understood the suspect was born and raised in St. Louis and joined the Air Force in 1975.
Full Story: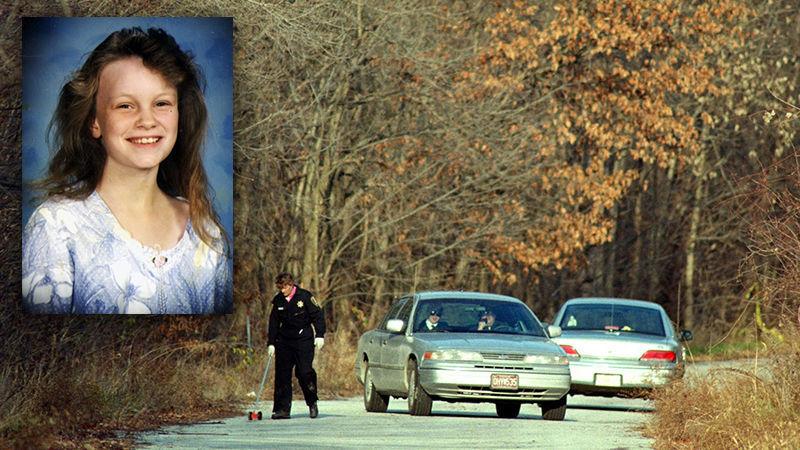 A DNA sample from a piece of evidence from the crime scene had previously gone undetected. St. Charles County Prosecutor Tim Lohmar is expected to announce charges against the suspect,
www.stltoday.com