Level 57 Taco Wizard
Staff member
Giving props to my buddy
@Totemic
to bringing this to our attention. Rip was one awesome guy.
Born Elmore Rual Torn, the actor adopted the name Rip in his boyhood, following the tradition of his father and uncle. It was the subject of endless ridicule during his early days as a stage actor in New York, and fellow drama students urged him to change it.

With customary stubbornness, he refused, eventually overcoming the jokes with a series of powerful performances that led to his being regarded, along with Marlon Brando, Paul Newman and James Dean, as actors of a postwar generation who brought tense realism to their craft. He was also a political activist who joined James Baldwin, Harry Belafonte and other cultural and civil rights leaders for a frank and emotional 1963 meeting with then-Attorney General Robert F. Kennedy about the country's treatment of blacks.

Torn made his film debut in 1956 in an adaptation of Tennessee Williams' "Baby Doll," and within a few years was a respected film and television actor, working on occasions with his second wife, Geraldine Page. At the Actors Studio, he gained the attention of Elia Kazan, who hired him as understudy to Alex Nicol, then playing Brick Pollitt in the Tennessee Williams classic, "Cat on a Hot Tin Roof." Toward the end of the show's Broadway run, Torn took over the role of the alcoholic, emotionally troubled former football hero. He did so billed against his wishes as Elmore Torn.

Cast later in a "U.S. Steel Hour" production for television, he was told to either change his name or forfeit the role. He threatened to return to his native Texas, but finally agreed to be credited as Eric Torn. He was billed as Rip Torn thereafter. His success eventually inspired a younger cousin to take up acting, too — Oscar winner Sissy Spacek.

Other film credits included: "Critics Choice" and "The Cincinnati Kid." In Albert Brooks' "Defending Your Life," he was featured as a gregarious attorney in the afterlife.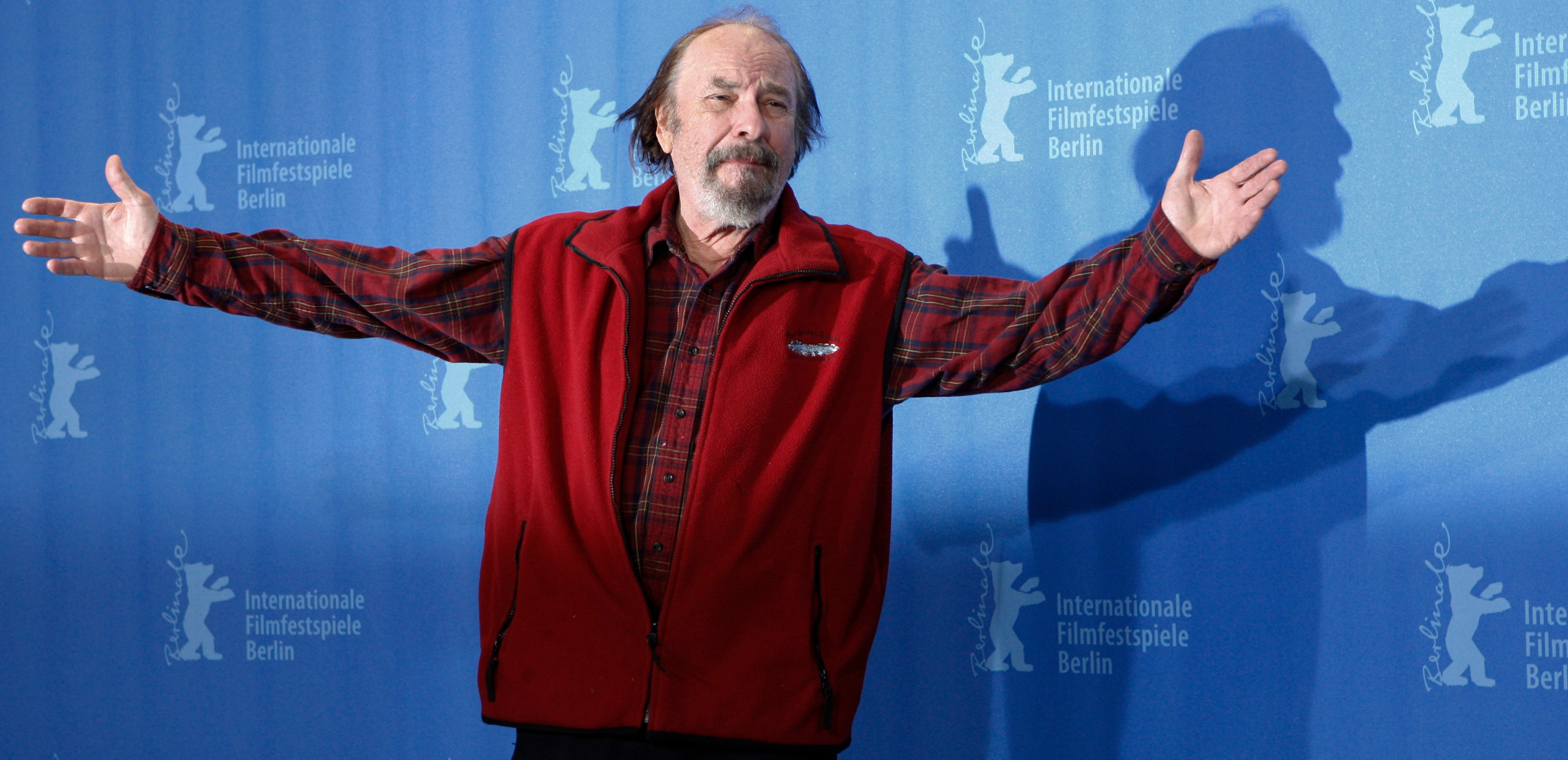 Rip Torn, the free-spirited Texan who overcame his quirky name to become a distinguished actor in theater, television and movies and win an Emmy in his 60s for his comedy turn on TV's "The Larry Sanders Show," has died. He was 88.

www.foxnews.com